I'm starting this thread which was started as:
…because it was getting quite complex and actually off-topic for its original title.
So user @nurub asked if there was a way of highlighting text with a rectangle that's drawn slowly around the text as shown in the picture below:


… and I thought of one way to do it, and made this 5-minute tutorial showing how I did it. I didn't have time to add a commentary and it's a bit rough and ready, but I hope you can pick up the basics of what I did.
It's best viewed a full screen size so you can see the detail.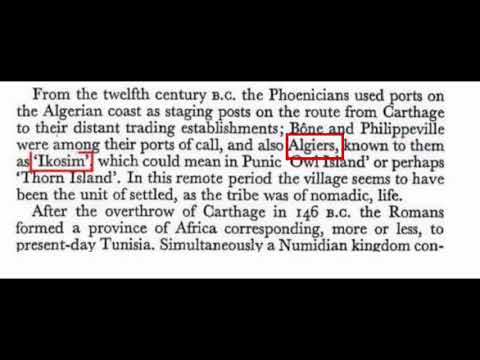 Then @PoisonedSlice mentioned that it can also be done with drawing four individual boundary boxes using the SPR filter, keyframing the values of each boundary line, and posted this tutorial video and MLT file:
BoxReveal.mlt (23.3 KB)
I commented that it was a great method but very tricky to get the keyframe values exactly right, and I came up with a method of making it easier to generate the keyframe values easier, and use them in a box of any size or position on screen.
So here's my post:
Then @PoisonedSlice made the suggestion to start a new thread:
So there it is - over to you, @PoisonedSlice, with details of your alternative mask method…