So I've made a video that was recorded using a 2560×1440 resolution on a webcam. The video also has a 1920x1080 cropped video playing in the corner, which was recorded as a screen recording using the same 2560x1440 resolution in OBS.
I adjusted the preset YouTube export setting to this: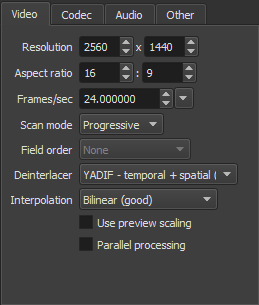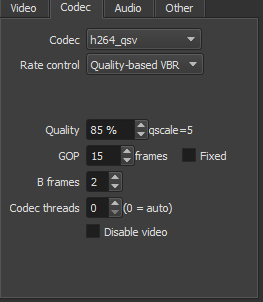 Unfortunately the result of the export isn't really that close to the original file in terms of resolution/sharpness. As you can see from these two images:
Original file: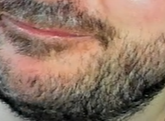 Exported file: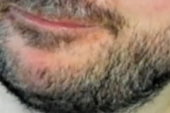 Is there something amiss with this, or is this a standard amount of degradation?
I set the 2560x1440 to match the webcam resolution because exporting to anything else seems to mess with the audio sync of the webcam video; plus it's the highest resolution image of the video, so I want to try to match it.
I'm not sure if the cropped video in the video is somehow bringing down the overall resolution? Or whether I need to do something else with the settings?
Any help appreciated.