What is your operating system?
Windows 10 Home
What is your Shotcut version (see Help > About Shotcut)? Is it 32-bit?
22.06.23 and 22.09.01
Did not test earlier versions
Can you repeat the problem? If so, what are the steps?
(Please be specific and use the names as seen in Shotcut, preferably English. Include a screenshot or screen recording if you can. Also, you can attach logs from either View > Application Log or right-click a job and choose View Log.)
Opening MLT XML as Clip in a project that has a different Video Mode. The project now takes on that opened MLT Clip's Video Mode. Attempts to change it back, further damages Video Mode correction attempts.
Minimal steps:
New Project, select Video Mode preset 1080p 60fps.
Open image same resolution and place on V1
Create new Video Track (V2)
Save Project.
Image 1920x1080.mlt (3.7 KB)
File → Open MLT XML as Clip existing MLT with a different video mode. This one is 1024x1024 60fps.
z Red Yellow 1024x1024.mlt (4.8 KB)
Attempt to correct the Video Mode.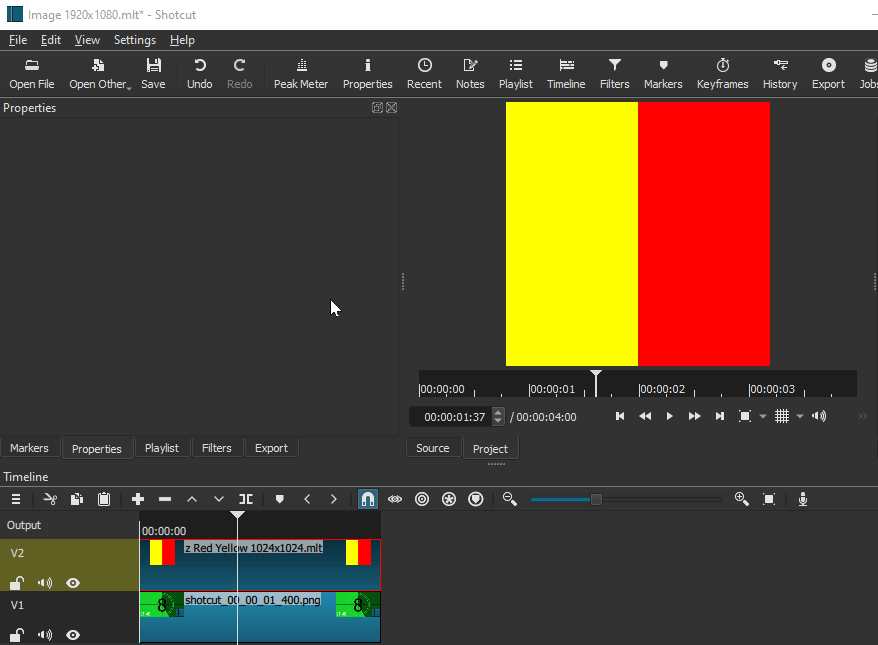 Image 1920x1080 bad video mode 1024.mlt (4.4 KB)
With that MLT Clip open in Source or on the Timeline, the Video Mode can not be changed. Creating a 3rd track and adding another 1920x1080 image it adapts to the 1024x1024 video mode of the MLT Clip. V1 remains deformed.