Hi folks,
Here's my newly-completed "flute" video featuring my latest composition for flute and piano or backing track. All made with Shotcut.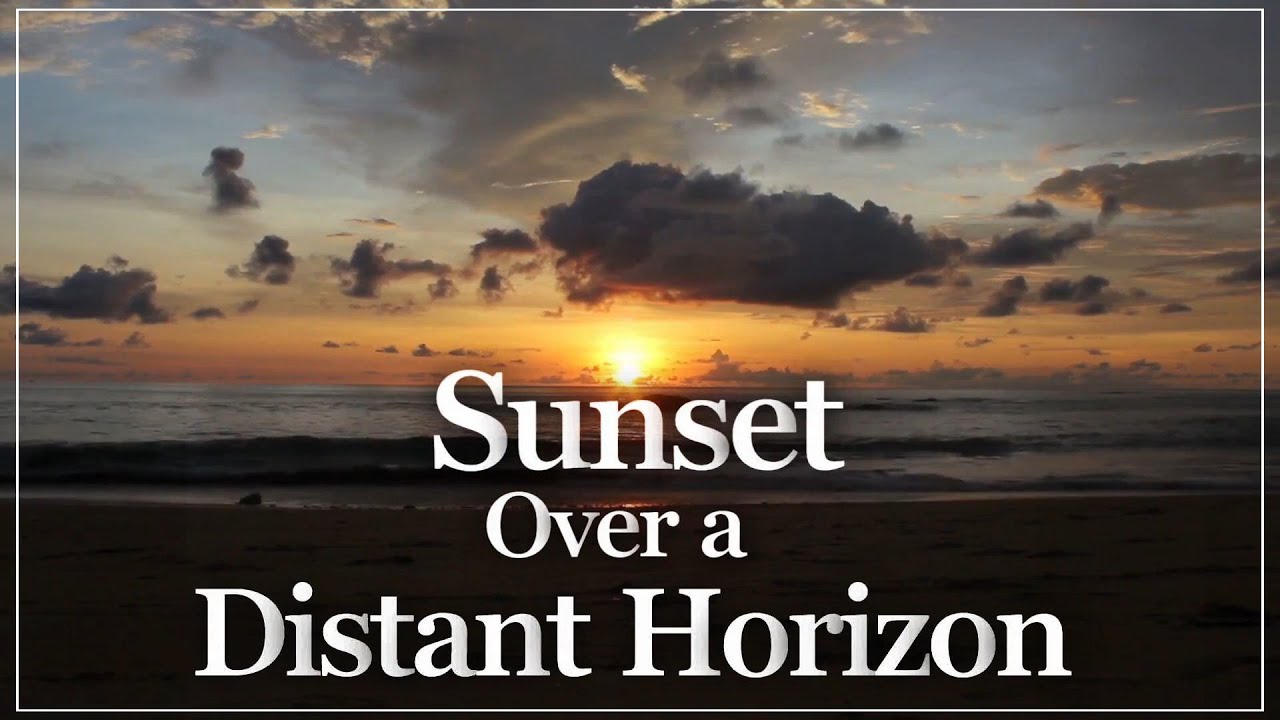 To highlight two techniques:
The SQUARES transition 0:34 at and various other points in the video - it was discussed recently in this thread:
Many thanks to @elusien for his invaluable help with the HTML/CSS and for the JavaScript coding he provided, to make this possible.
The TITLE TEXT (beginning) - and also the BLOCK text with RANDOM letters appearing and disappearing (at position 3:12). This follows on from this thread:
The BLOCK TEXT: Here's the HTML file I used for these four lines of text. Delete the fake TXT extension:
JonRay LETTER BY LETTER animated text LINE 01 In this block of text, the text appears.html.txt (5.5 KB)
I adapted the technique for four lines of text by creating (screen capturing) each animated line separately and stacking the 4 tracks vertically in Shotcut, applying Blend Mode: Hard Light to each track, and positioning each line with the SP filter.
Here's a quick EXTRA demo I made to further highlight this technique. Took about 6 minutes: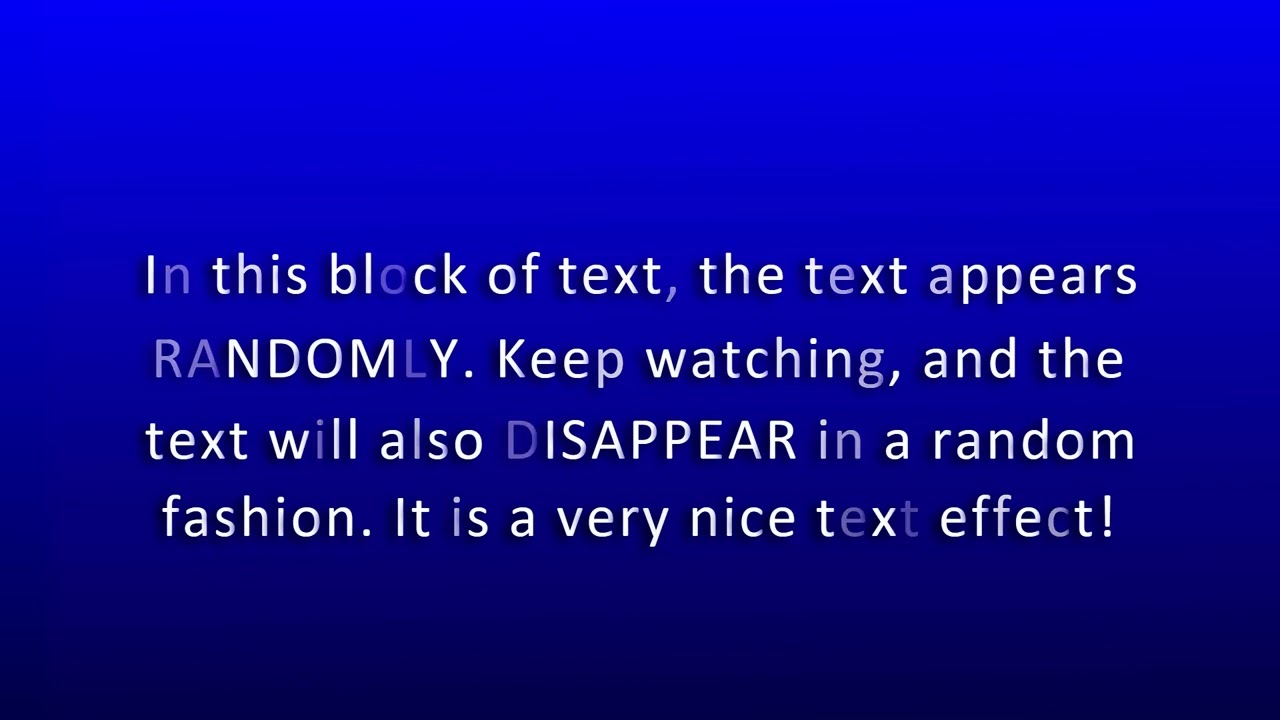 When I have time I'm going to explore the possibility of tweaking the HTML file so it makes four lines automatically, not just one. I'm sure it can be done. My brief would be for each of the four lines to :
be spaced vertically evenly on the screen,
have the letters of EACH LINE start appearing randomly from the beginning (not each letter from the whole four lines of text which would take too long),
be centered horizontally.