Shotcut is much more flexible than those clock-and-go picture editors; to achieve this flexibility, it gives the user many different controls which must be set to get whatever effect is desired.
To do what you have stated (which is very different from the usual use, but well within Shotcut's capacity), you would first, before loading any video, set the video mode to the output size you have specified…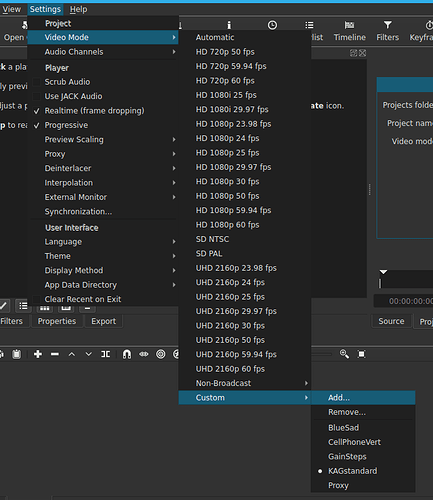 …then…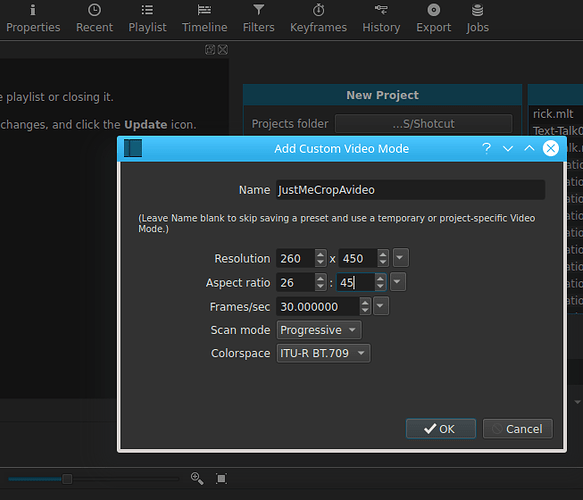 …and proceed onwards from there.
You can now zoom in to the part you want (what you have been describing is a zoom) and the output will be the same 260x450.