Hi !
I don't want the picture to "blend": I want the top one to show the one below when it shows outside its borders.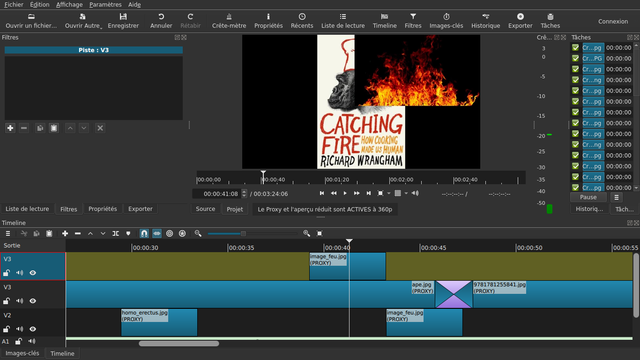 As you see it works with one order but not the other, and both tracks on are in additive blending mode. No blending mode does anyting but blend pixels, not stacking one picture on the other given order.
Linux, Endeavoros, last kernel etc
Shotcut 21.10.31, 64 bit (I guess ??)
I guess it's a bug ?