Aloha everyone!
This is my first drone video (other than the toy Quickshots from the DJI app), and the first time I'm using Shotcut for anything more than cropping. But don't be gentle, tell me how I can make more punchy, more engaging, and more awesome



It would also be my first Instagram reel, after I incorporate your feedback. 30 seconds was a good constraint to have, otherwise it would've taken me even more time to get it done. (All in all, I'd say it took this whole week, so about 30 hours of work, starting from scratch - evaluating video editors, trying to install DaVinci Resolve on a Linux ThinkPad (good luck with that), a false start with Kdenlive, watching a bunch of tutorials, figuring out music licensing (sorry ccMixter, Audiojungle is worth the money), running into the inevitable bugs, and crashing KDE in the process).
Many thanks to @bentacular for his tutorials, and especially the speed ramp one. You rock! And of course, thanks @shotcut!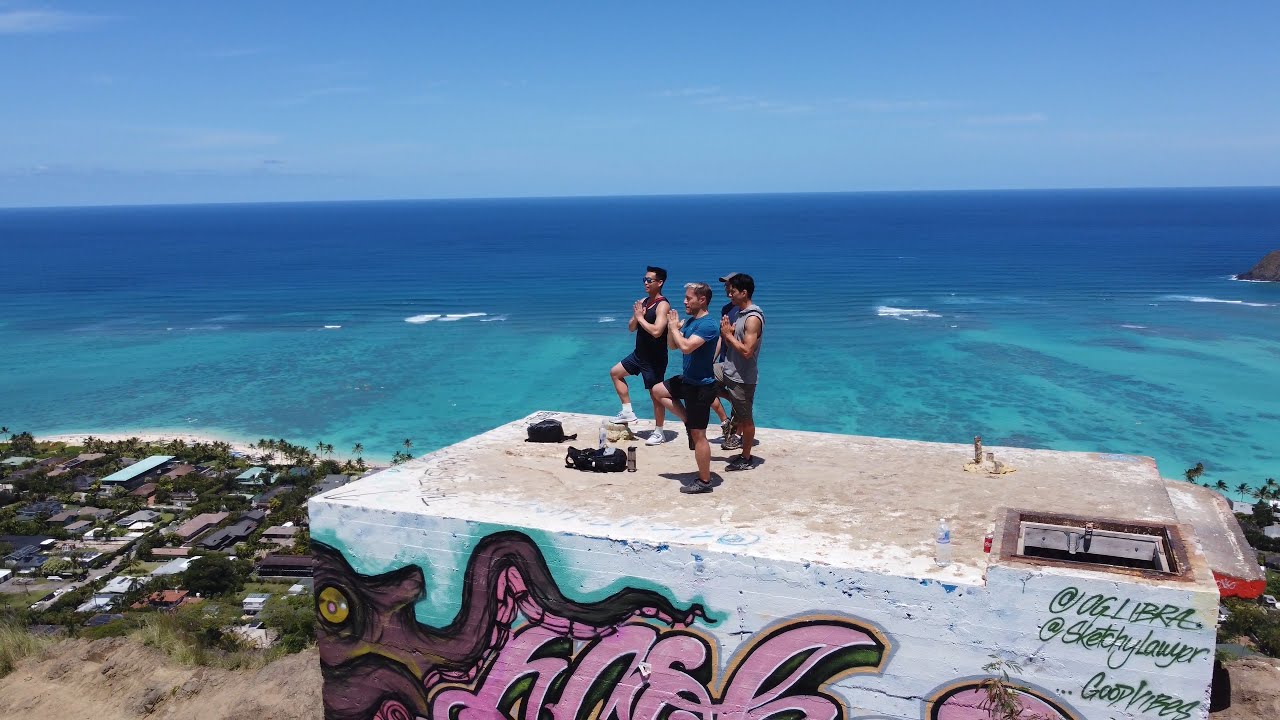 I haven't done any color grading yet, the transitions could be better, and I should actually try to sync the video to the beats. But that's only what I can tell and I've been way too immersed into this little project to be objective, so feedback welcome!