Hello friends…
I am trying to use Shortcut to up convert some 480p and 1080p videos to 4K.
I decided to experiment with a short (8 minute) Disney cartoon on youtube that I down loaded. It is this one: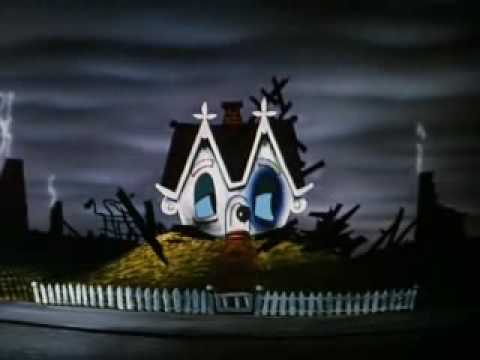 The above video is in 240p.
I import the video into Shortcut. Then I click on Settings and then Video Mode. At first I selected 720p, 60 fps. Then I clicked on export file. It exported it in 720p, but it only looked very slightly better. The file was a MP4 file.
Next I selected 1080p @ 24 fps (I am in the US). Again, the 1080p file was only very slightly better.
So the last thing I tried was 2160 @ 24 fps. Again, I saw little difference between the original 240p file and the 2160 @ 24 fps.
I am sure I could use additional settings. Is a video or a manual that talks about how to correctly use up converting in Shortcut available? And if so, can someone post a link?
If no help file or video is available, can anyone give me any advice on some additional settings I can try? In the past I used davinci resolve 16. But now DR is on version 18.6 and the learning curve is huge.
Any help or links appreciated
Many thanks,
Jack