Hey
I find it really difficult to do a simple video crop.
Whether it's on Shotcut, Windows Video Editor, or the new Clipchamp, etc… I always have to struggle to understand what I need to do, to be able to crop a video, such as removing the black area around, or just focus on a small element of the video, etc…
I know Shotcut supports cropping, but it seems to just crop the item selected, and not the actual canvas of the whole video being built. It appears I have to then change the actual canvas size, but I need to know in advance what is the exact width and height, which makes it really difficult for something that could be a very easy job.
What I'm looking for is something as simple as this:
allow me to select the area I want: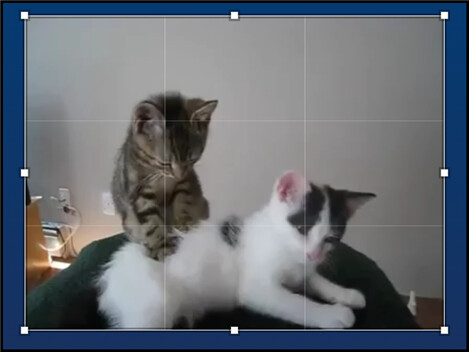 ( "Sorry, new users can only put one embedded media item in a post."
Posting the rest in replies: )