These are my source video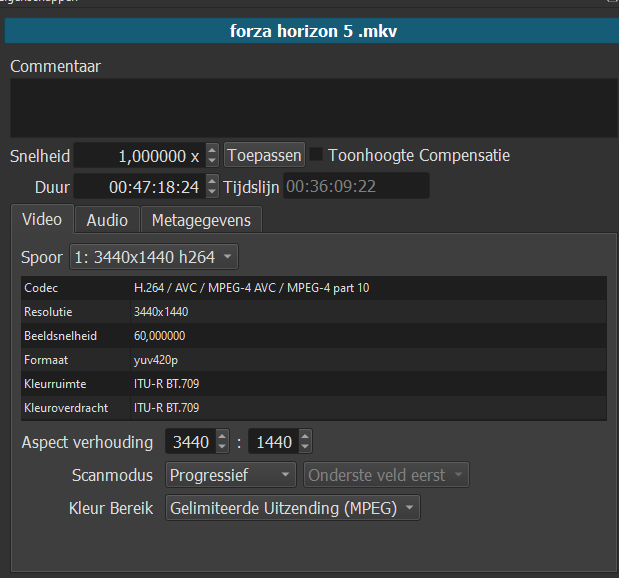 Now i don't want any of the quality to go down, it needs to be pushed in the same source however what settings do i go for as i can't find any of those other settings in the endless lists of options.
The only thing i did in my video = cut and lower some sound volumes in some area's. nothing more so no fancy effects or anything.
Everything is just extremely confusing.
These are the options, if anybody can tell me what i do exactly would be great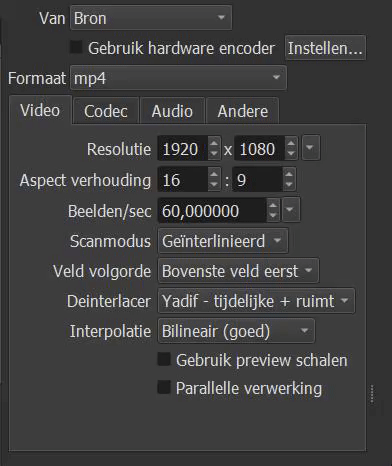 Thanks for the help.