Is it possible to change the speed of a clip so that it fits exactly in the space provided?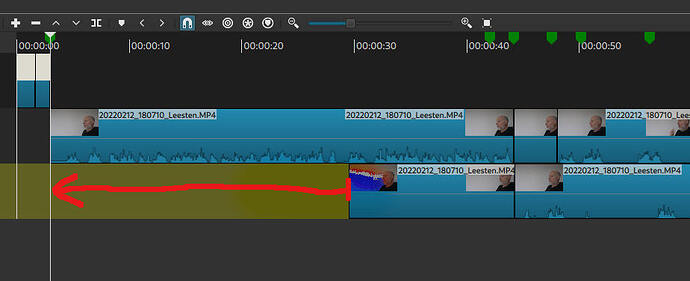 In many video editors, you can do this by grabbing the clip at the beginning or end and pressing Ctrl at the same time. This changes the speed, the clip either slows down or speeds up and you let go when the length fits.
If I do it with Properties > Speed > Apply, then it's an eternal trial and error and it doesn't really fit well.
How do you do it?