Hi,
I like to share a newly released karaoke video clip made in Shotcut with some animation complimenting from Blender, by my wife. She has been learning Shotcut for ~6 months. The Blender animations comes from me with most of them using "green screen effect" demonstrated by @musicalbox.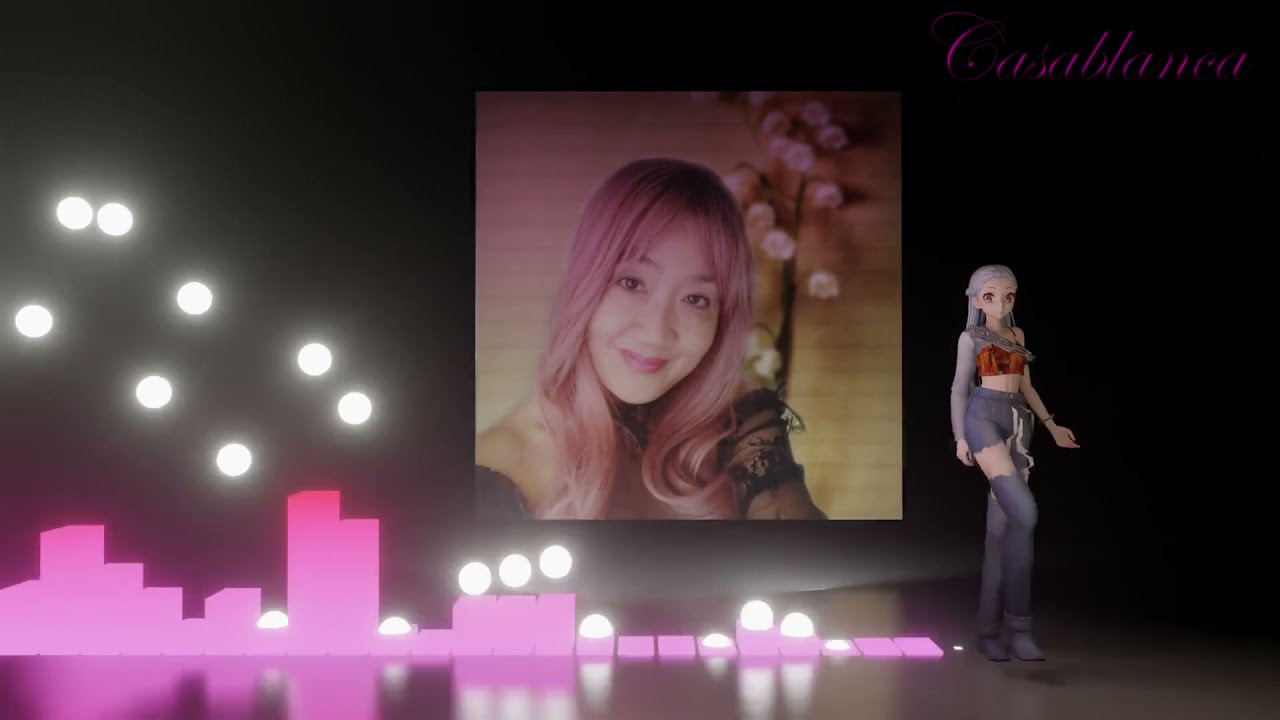 A tutorial of that is done by @Musicalbox

Happy to hear some feedbacks how we can improve this kind of video project quality.
Would appreciate some thoughts on good resources we can use from the net on video/pics background (free

) and techniques how to improve quality of video with people faces (I am at a loss on which filters to use for enhancing video of people … color, light, sharpness, etc).
Cheers.