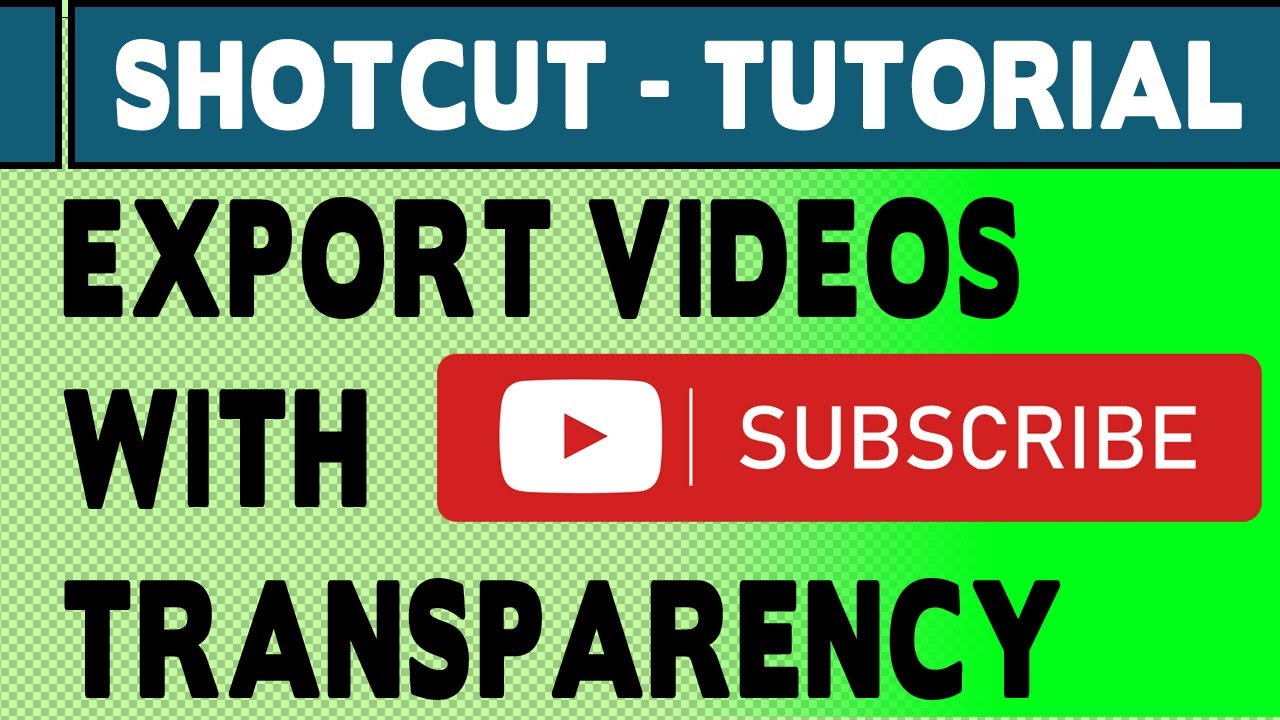 In this video I explain how you can export a video that will keep it's transparent parts when you use it in other projects. You'll also learn how to remove the green background from a video and export it with transparency.
One of the advantages of exporting with transparency in .mov format is that it avoids the possible problems caused by using a MLT of size X in a project of size Y
Another reason someone might want to export as a .mov is it makes it possible to share your animations with people that use other video editors.
I hope this will be useful to some of you.
Sorry again for using an artificial voice for the voice-over. I tried the newly available US English voice this time.