I cant see my full timeline i only see 1 fourth of it.
Greetings! I have a problem! In the timeline I don't have the tabs (scissors, +/-, the magnet or the magnifying glasses +/-) and I'm trying to add them pck I can't drag anything in the timeline for once …
And for information I find your tutorials very well explained thank you!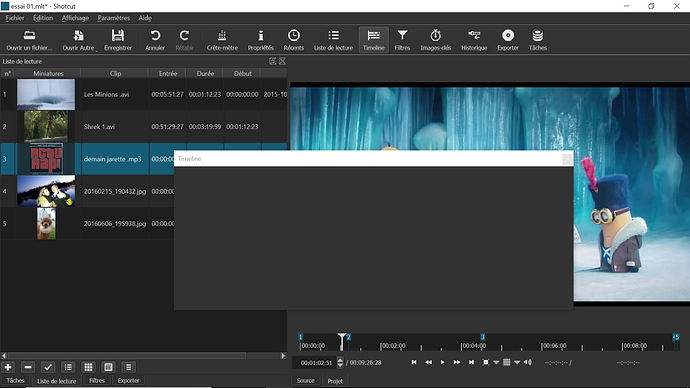 Maybe similar to this problem:

Try docking the panel (not float) and also try changing the display method.
This topic was automatically closed after 90 days. New replies are no longer allowed.