I thought there should be a special medal or a star like this:-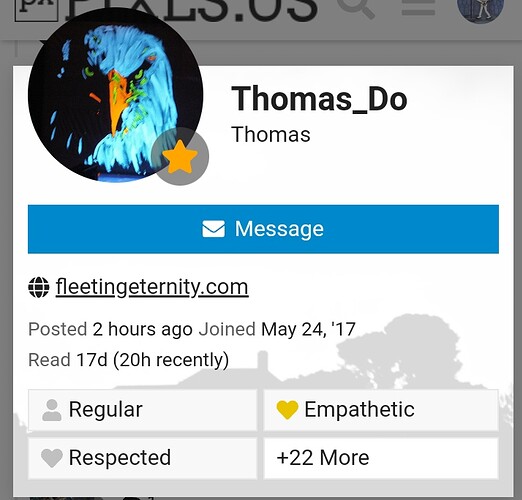 It should be given to the members who are over 1 year on the forum and still active, or the members who have the shotcut hat or going to receive it. And as it's available on a discourse forum, then shotcut is also running their forum on discourse. By seeing @bentacular 's topic on the alternative of karma points on this forum, I thought mine should also fit in #suggestion category. I think this should be implemented on the site.
Should it be implemented?
The medal should be implemented
The medal shouldn't be implemented
---
Devs:- You are free to remove this topic if it doesn't fit the category.