I am taking my second crack at Shotcut after coming from Movie Maker. I had been making a somewhat large photo/video slideshow project with around 300 items and tried Shotcut first (for the first time). I learned a lot about the interface, but it was just going to take far too long to finish it for various reasons. So I went back to Movie Maker and finished it. But I still wanted to try 3840x2160 and I also wasn't satisfied with the sharpness of my slideshow videos in Movie Maker. My photos are 4000x3000 so a slideshow of them need not be overly softened. There are very limited export options in Movie Maker, but I did try editing its export options XML files to add my own. I could export with Movie Maker to 3840x2160 that way, but there was no improvement in sharpness even with max bitrate, so I just exported to the usual 1920x1080.
A few weeks ago, I created a quick test video in both Windows Movie Maker and Shotcut with a few of the same photos and videos, and no panning or anything. The Shotcut version was significantly sharper. I took screenshots to compare and it was quite a big difference. I think I used the Youtube export setting in Shotcut. I have to say I don't know if this is a scientific test. I used VLC for playback.
I have these 2 videos and 6 sets of screenshots at roughly the same spot up on my OneDrive cloud storage and I wanted to post them here. The screenshots are really striking actually. Take a look if you are interested.
https://1drv.ms/f/s!AjfOFcPvU7e7pSEoQ5LlYcxkAWsU
Movie Maker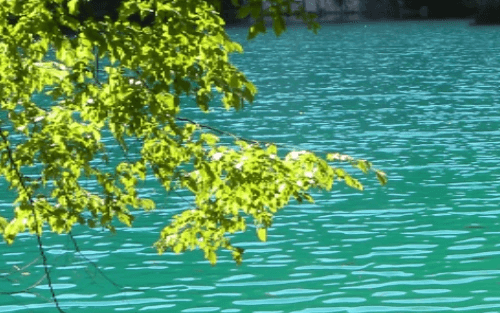 Shotcut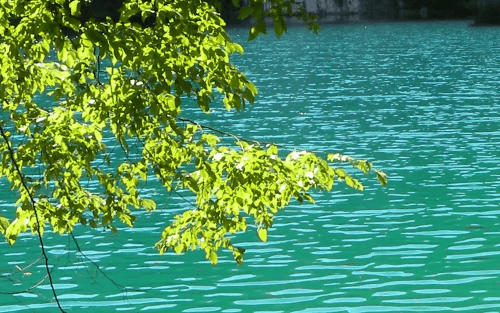 Now if I can figure out what I need to do in Shotcut and get proficient at it, I will try once again to use it for my next project that has about 170 items. I want to have pan and zoom on the stills, so we'll see how that goes.