Hello,
I am not sure where Shotcut gets its buttons and sizing info from, but it looks just wrong. Here is the interface that I get: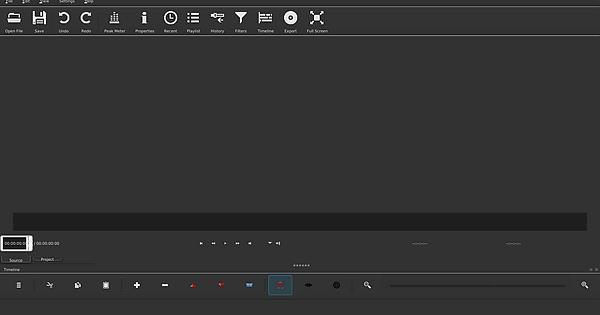 Happens with all the 3 selectable themes.
Tried changing the system theme, icon theme, window manager theme, but nothing seems to affect the appearance of Shotcut.
Looks fine when I install it in a virtualbox though which leads me to believe that it grabs the button size and theme from somewhere in the system, but I just don't know where.
Tried completely removing Shotcut and having a clean install - result is the same.
Running on Archlinux.
Any help is appreciated.
Thank you!