Hi, i have a problem with the text filter.
Shotcut V18.0.2
I use 2 video track.
so like i do a few months ago, i put a text inside and don't have any problem.
but for this past few weeks, i experiencing an error.
V2 will over write V1.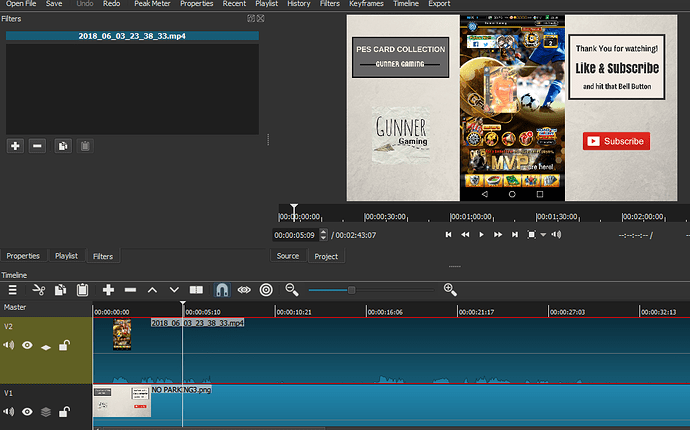 Then i will insert the text filter.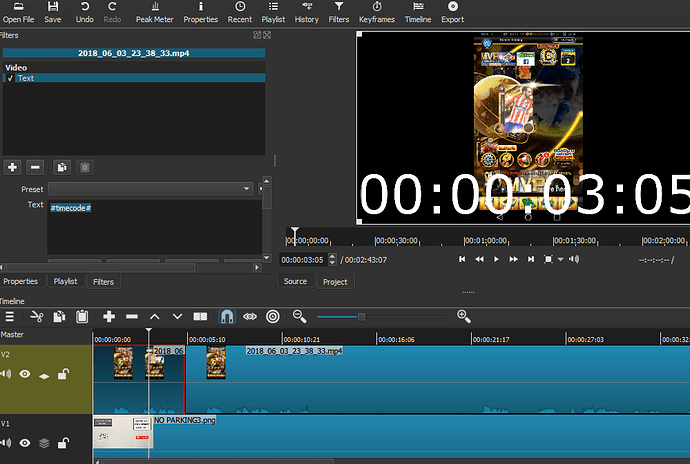 Suddenly Shotcut cannot detect V1 and only showing V2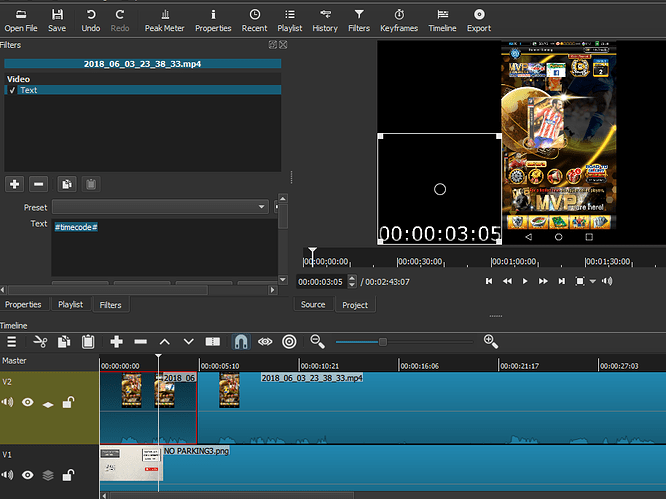 i try to resize it, by dragging the box, but it's not working.
can you help.
Thanks.