Hi, I recently updated the latest edition of shotcut on my pc, I'm running windows 7 pro 64bit on an core i5 8gig ram system.
Since updating, shortcut no longer works. It looks fine until opening up a video file. It plays sound for the video but is not rendering the video???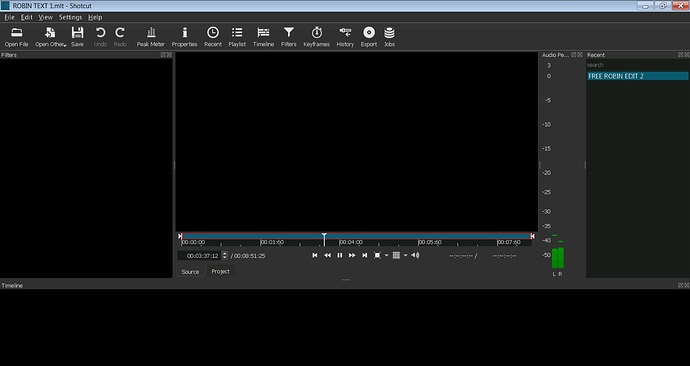 I have tried maunnually activating display method registery files, I have also tried downloading the desktop version and running it from from source applying OpenGL mode etc but still the same issue persits.
I though that by reinstalling an older version of ShortCut would have sorted the problem but apparently not.
Can anyone help?
Many thanks