I made this editable text animation that can be imported as a MLT clip in other projects. What's special about it (for me at least) is that the complete animation fits on a single track, in one clip…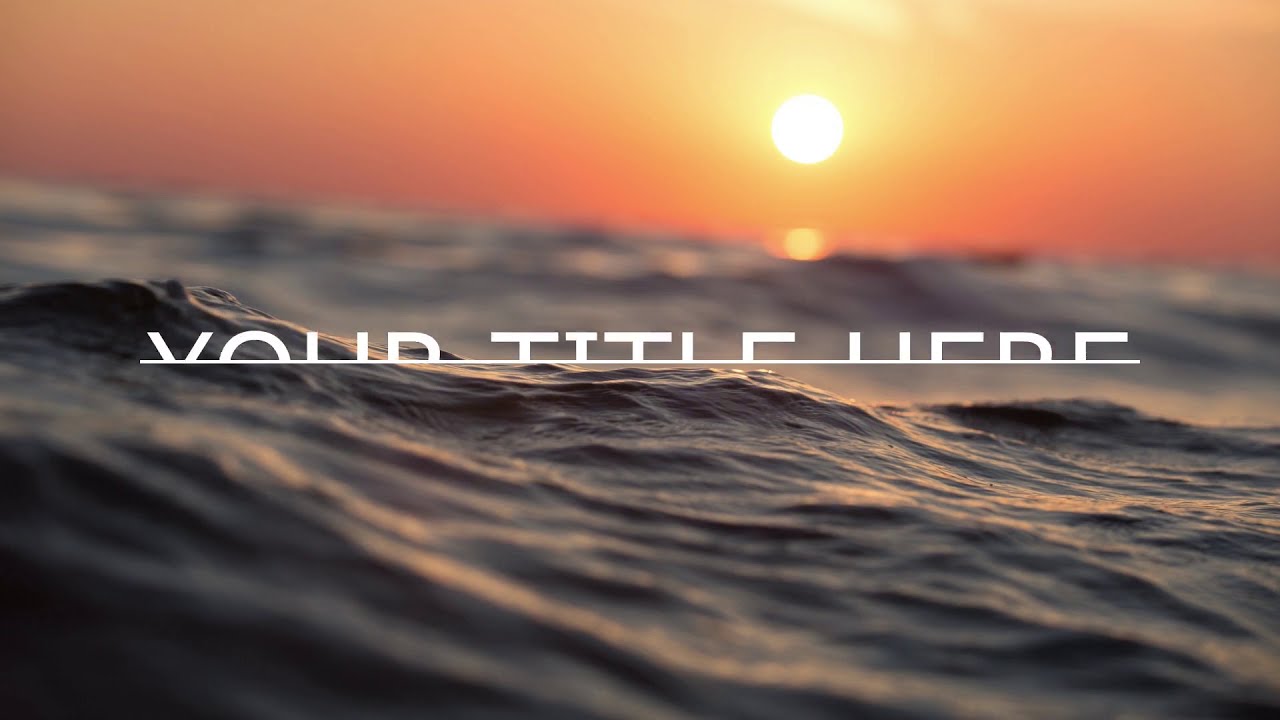 This means that after I export the MLT, I don't have to apply a blend mode when I import it in another project. It doesn't matter what color the text and line are, they will stay opaque and the background will be transparent.
Another advantage is that it's faster to export than if the same animation was made using 2 or 3 tracks.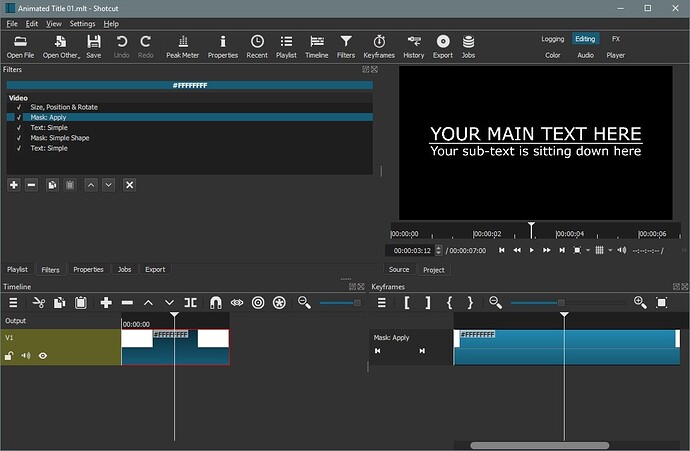 In a couple of days, I'll make the MLT file available in the Ressources category with full instructions on how to use it.