Yesterday I discovered this amazing compositing application called Natron.

It's free and open source and I believe it will become the perfect companion for my Shotcut. I've only scratched the surface of it's capabilities, but I believe that most of the 2D stuff that can be done with After Effect or Fusion can also be done with Natron. And to my surprise, so far it is surprisingly easy to use and to learn. Tonight, after watching a short tutorial I was able to create this simple text animation in about 30 minutes.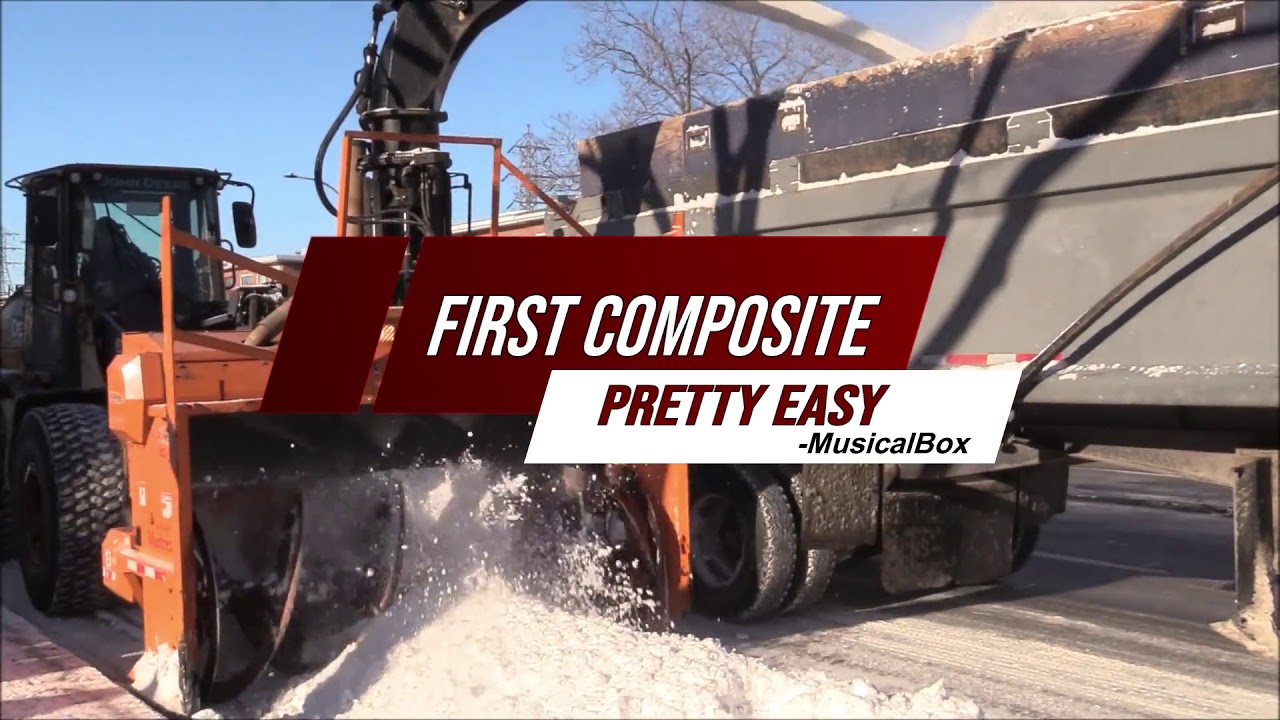 I chose to render the project as a sequence of 140 PNG images, and that took about 2 minutes. Pretty amazing. Those 140 images can then be imported in Shotcut, who combines them into a single video clip, thanks to the Image sequence tool in the Properties panel. That is super fast too. Another plus is that Natron runs relatively smoothly on my prehistoric computer.
P.S. I hope it's OK to post this on the Forum. Natron is not a Shotcut plugin or add-on, but I really think it can be a very useful tool for any Shotcut user.