Mostly to test myself to see if could be done, I devised an animated video title sequence in SC. It's quite complex and I used 7 tracks.
I had the idea of saving each track as a filter set. So it's similar to a post I made previously using multiple tracks but I was keen to keep the method as simple as possible, so it works so long as you place 7 transparent tracks on top of each other.
(NB I got round how to add colour boxes and lines on a transparent clip by adding a rich text filter with no text, setting the dimensions to fill the screen and selecting a colour background)…
So here's the effect in a demo applied to three different videos: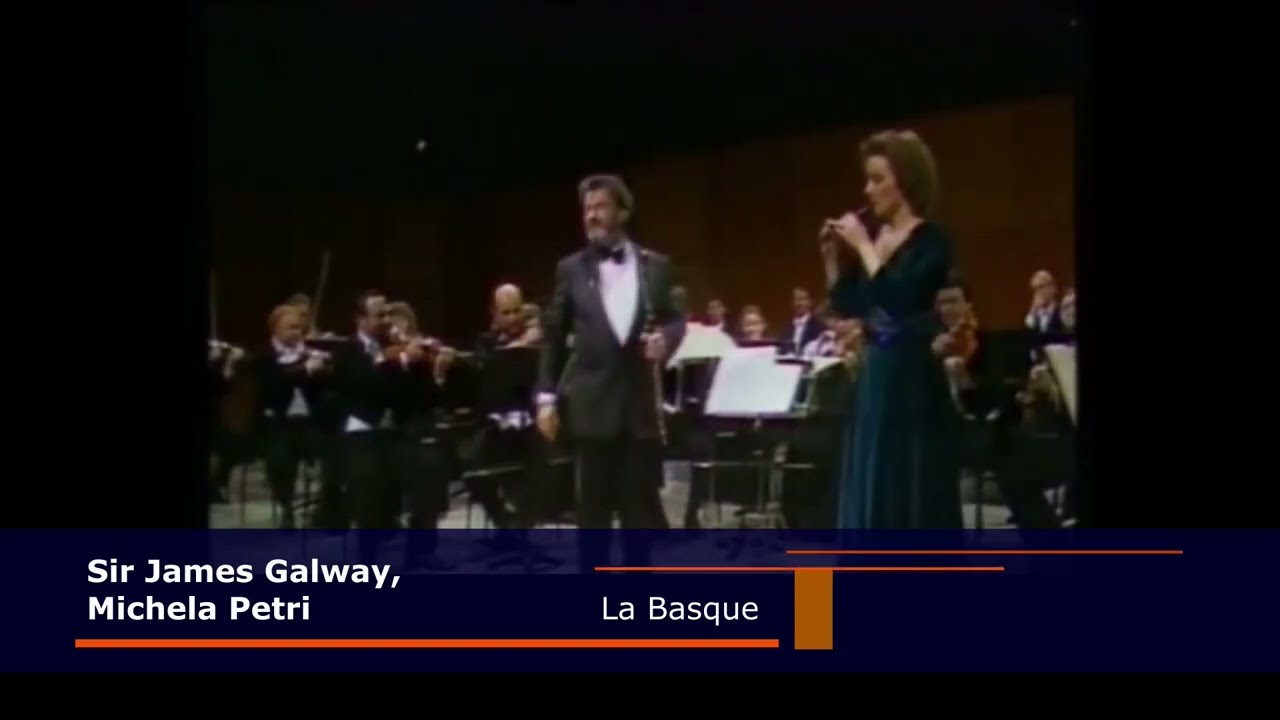 Here's a short tutorial I made of how to do it.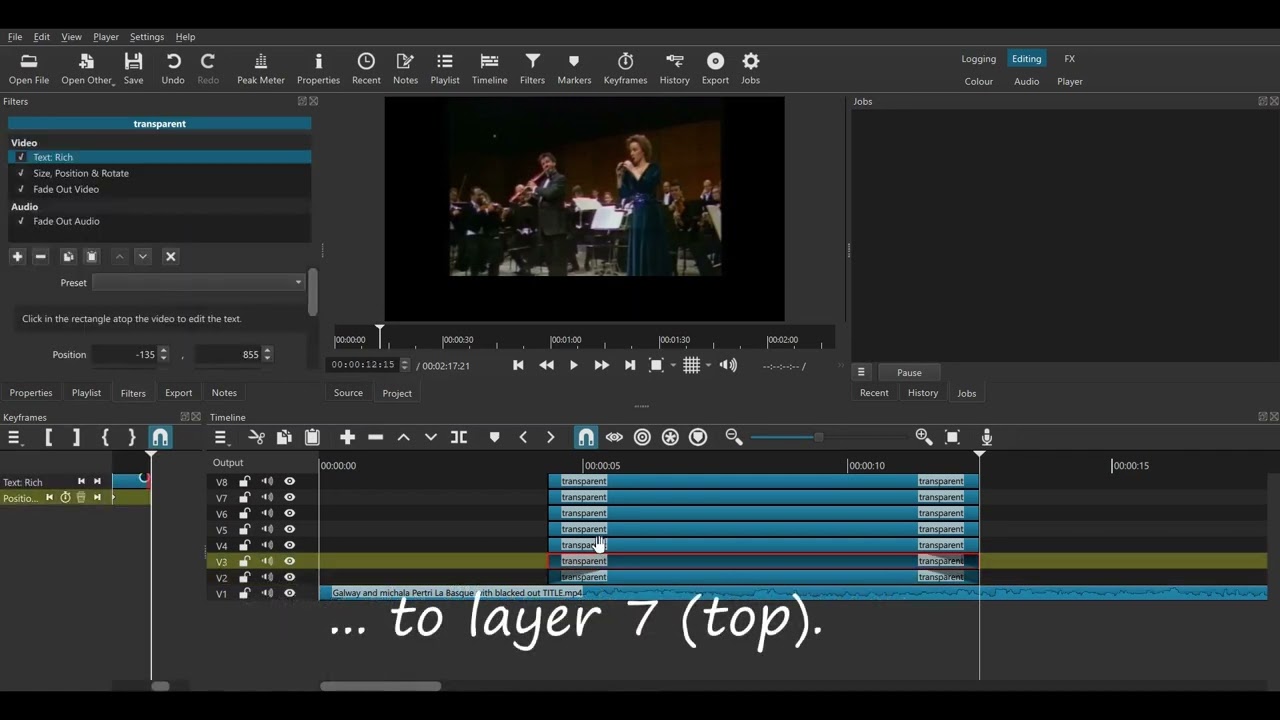 Here's my set of 7 filter-sets:
JonRay animated title sequence with filter sets.zip (8.7 KB)
Dan posted in my previous post that using multiple tracks like this is probably better shared as a SC project. He's right! So here's my MLT. (Add a video of your choice on V1, or alternatively you could export it as a MOV file which will have a transparent background to overlay above your video):