What is your operating system?
Windows 10 Pro 64bit
What is your Shotcut version (see Help > About Shotcut)? Is it 32-bit?
20.10.31
Can you repeat the problem? If so, what are the steps?
(Please be specific and use the names as seen in Shotcut, preferably English. Include a screenshot or screen recording if you can. Also, you can attach logs from either View > Application Log or right-click a job and choose View Log.)
Selected a clip on V4, Click Copy, (About to Press A or Click + to append):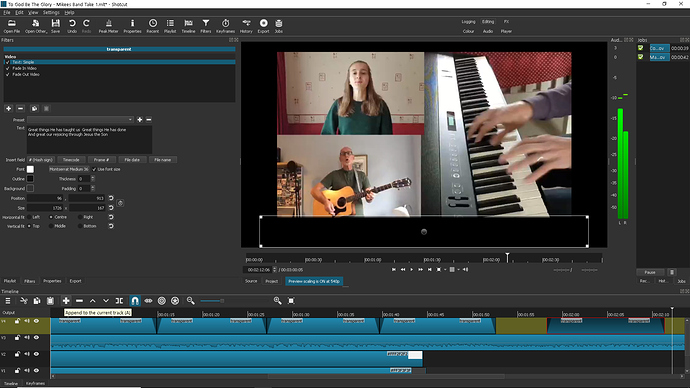 2. Press "A".
Clip is appended correctly to V4, but
now V3 is the selected track, not V4 as expected.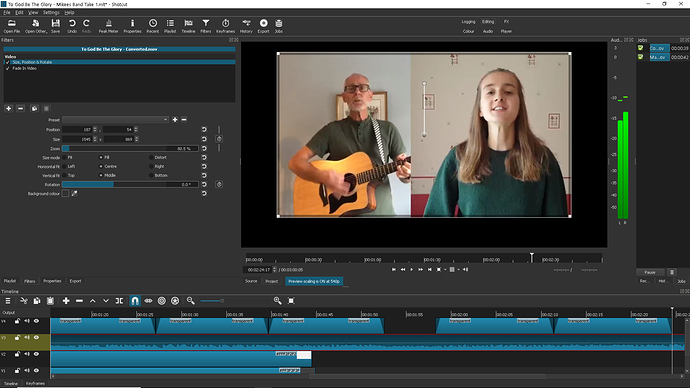 The problem with this minor bug being that if you are appending the clip multiple times, you end up appending to the wrong track, which impacts on workflow.