UPDATE: New Video: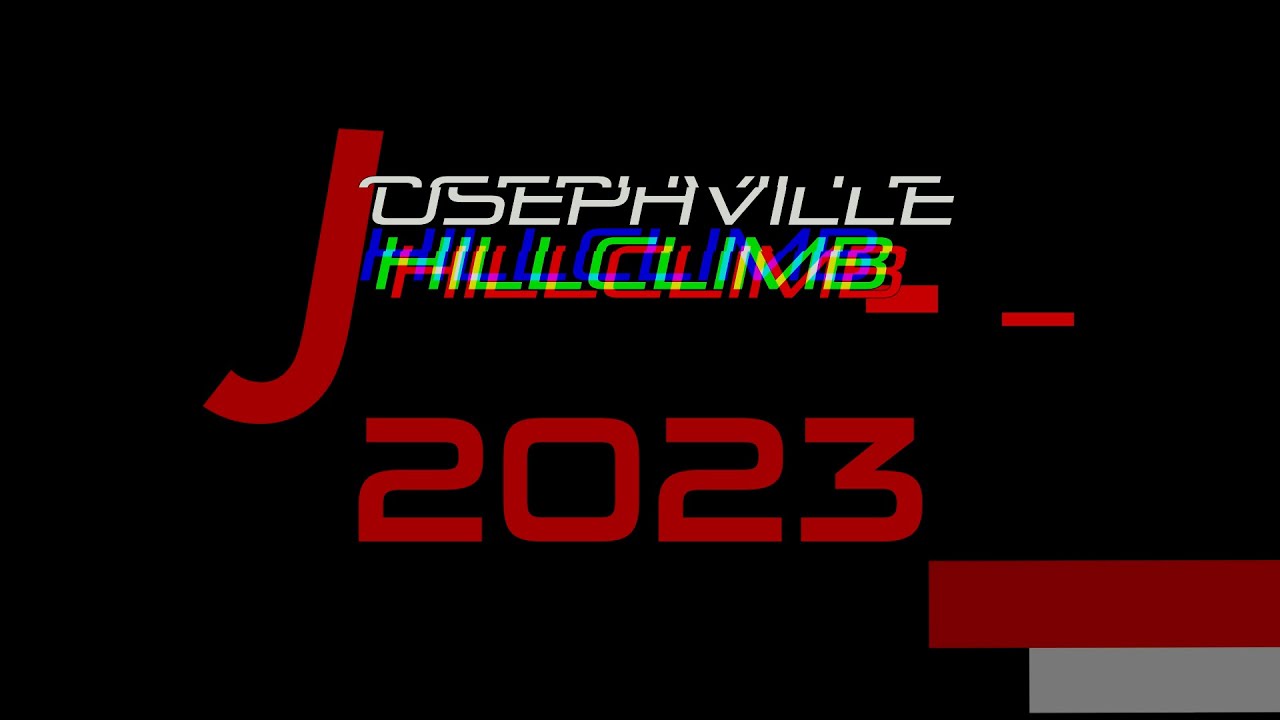 I thought I would try and make a promotional trailer with the limited footage I took from last year (1080p @ 30fps, so slow motion is out and major zooming is limited to using some form of blur):
Any and all criticism/feedback welcome, don't hold back. If there are any obvious errors or recommended changes, please let me know your thoughts (since last year the chroma key on the green screen arrow transition had some ugly remnants that I only noticed when starting this project). I have very bad eyesight and fine details sometimes escape my attention, so I will rely on the regulars here to steer me straight.
There were several challenges along the way, but overall I'm happy with the result! Lots and lots of keyframes!!! I will give more detail on the trials and tribulations tomorrow, however right now it is time for bed.
OLD VIDEO: https://youtu.be/PoSfd04KWjc