Hi @BarB0SS
You version number (ARCH-21.05.01) doesn't look to me like one of the official Shotcut versions.
Try this one, from the official Shotcut download page.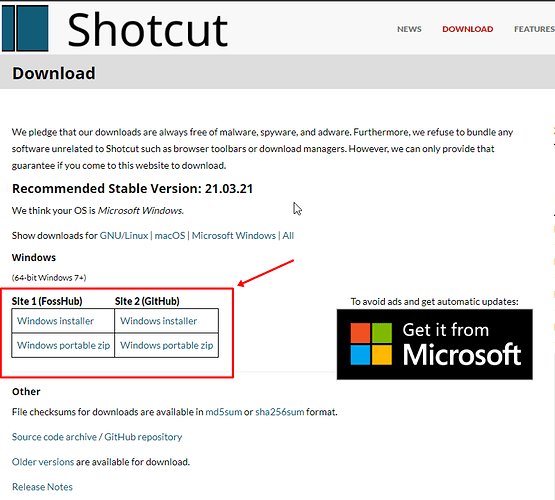 Thank you, there is no this problem in the official linux version.
The package provided by the Arch distribution has not been working for people:
This topic was automatically closed after 90 days. New replies are no longer allowed.