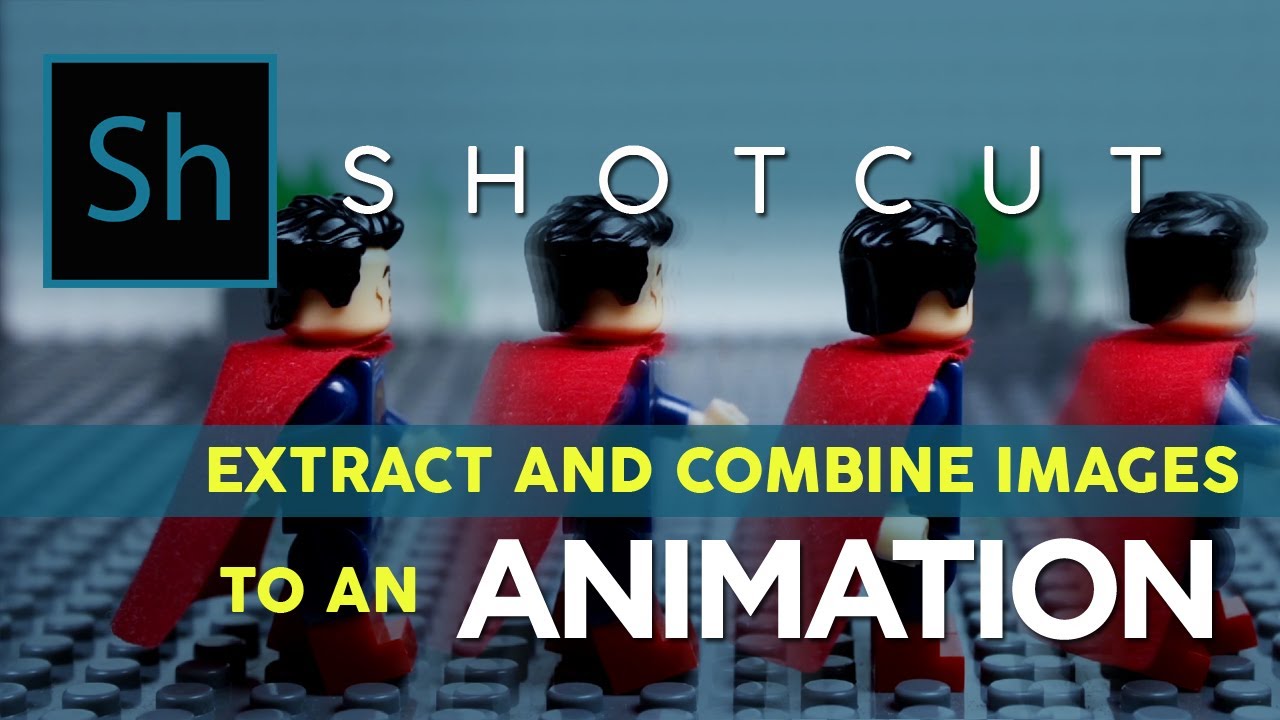 Here is an easy way of pulling frames from a video or combining images to create an animated video, motion capture, claymation, Lego video and others.
In this video, I will show you both skills. First, you're going to learn how to pull individual images from a video. Next, you're going to learn how to combine a series of images to create an animation. I will then tell you possible uses for both skills.
Let me know if there's something specific you want to learn about Animating in Shotcut in the comments and I'll make a tutorial video. Hopefully, I can help you learn Shotcut.