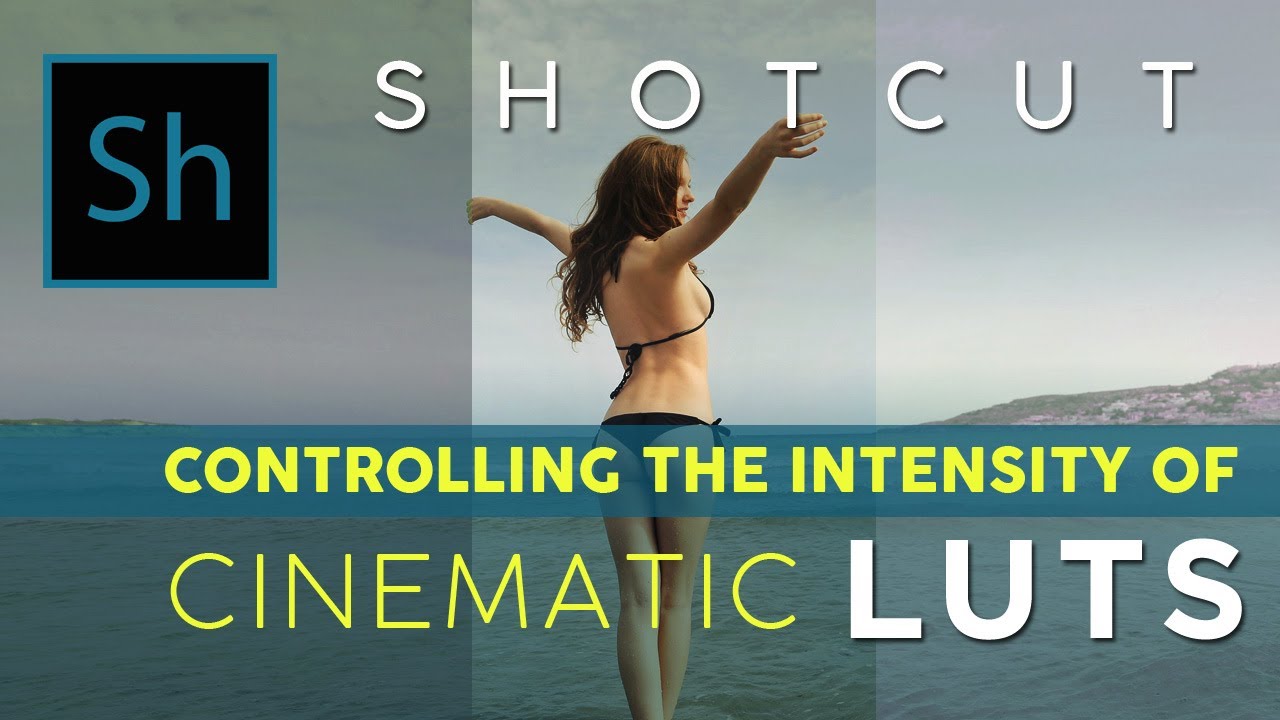 All credit goes to @shotcut
This technique can be used with any filter or multiple filters between Mask: Simple Shape and Mask: Apply to blend the filtered image with the image immediately prior to Mask: Simple Shape. For example, you could have color correction before all of this, the masked Opacity filter will not affect that, and the masked filters will blend with the color-corrected image. You really need to visualize the Mask: Apply as an internal compositing of the clip with itself, or perhaps it would be nice if Filters displayed them indented like:
White Balance
Mask: Simple Shape
Mask: Apply
Super useful stuff once again.
Love the addition you made in your intro presentation :

The cap suits you.
I had a scare when you showed up, but I was relieved that there was a transparent screen. That way we avoid contagions, hehe.

The new entry looked great.
Ha ha, thanks! You're the first one who caught the easter egg, since most people usually skip through the intro. Very perceptive!
Nice catch! Can't put anything past you…
Wonderful stuff, @bentacular. I noticed the cap also… Nice touch to swipe me into your tutorial… Great work!
He was well advised and the result is positive.
Waiting for the swipes on your intros…
Their swipes will be with a mechanical arm of a Dalek or something similar. Don't you remember what it looks like with the cap?

That's right! It'll be a robot