Newbie here, curious how to go about achieving 16x9. Help appreciated.
Set your video mode.
1080 & 720p Resolutions are 16x9 Aspect Ratios.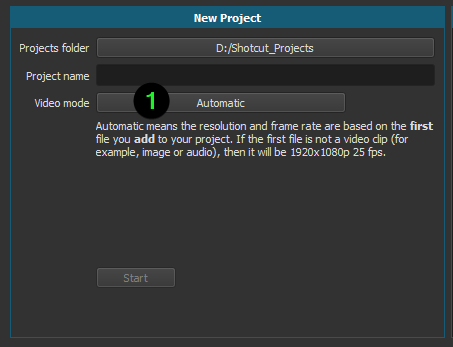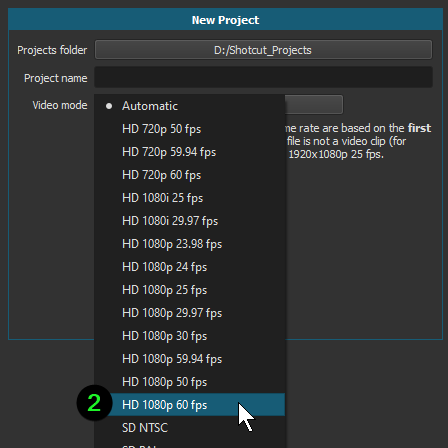 I see this is a setting under new project.
Is is possible to reset the aspect ratio for an existing project?
What is the default setting, anyway?
Default Video Mode is Automatic, and is determined based upon the first file you open for your project.
If you're using the timeline, click on Master, then Properties to find out current Video Mode.


If you would have read the video mode link I put in my 1st response you would have seen this.


This topic was automatically closed after 90 days. New replies are no longer allowed.