Newbie here, curious how to go about achieving 16x9. Help appreciated.
Set your video mode.
1080 & 720p Resolutions are 16x9 Aspect Ratios.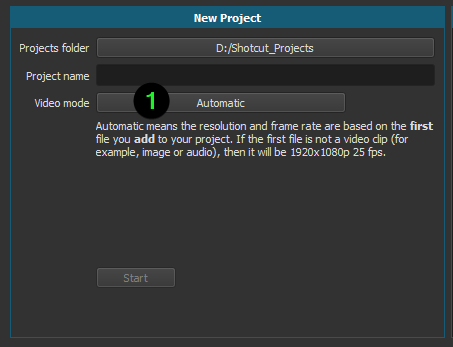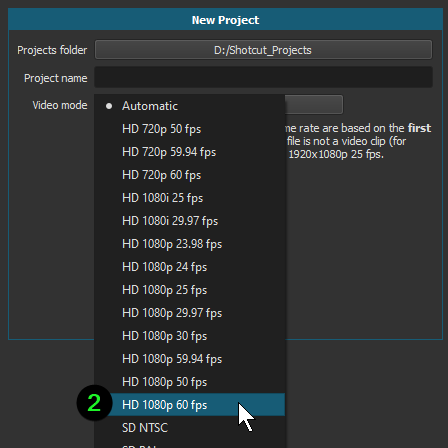 I see this is a setting under new project.
Is is possible to reset the aspect ratio for an existing project?
What is the default setting, anyway?