What is your operating system?
win10
What is your Shotcut version (see Help > About Shotcut)? Is it 32-bit?
Shotcut version 22.09.23
Can you repeat the problem? If so, what are the steps?
(Please be specific and use the names as seen in Shotcut, preferably English. Include a screenshot or screen recording if you can. Also, you can attach logs from either View > Application Log or right-click a job and choose View Log.)
failed to open the file. please help to save my hours of work, thanks.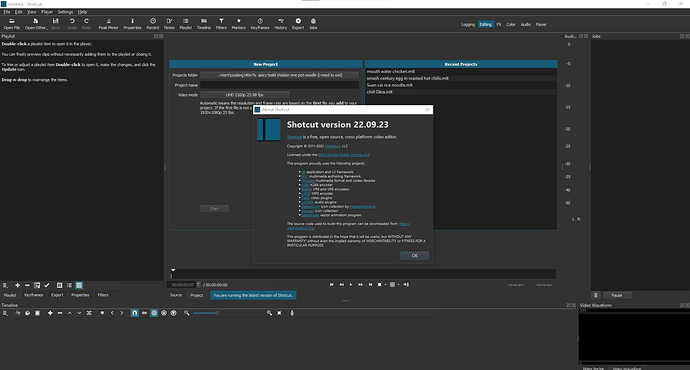 quick noodle of spicy boild chicekn one pot noodle with taco beef noodle.mlt
(144.1 KB)