Updated Video (see below):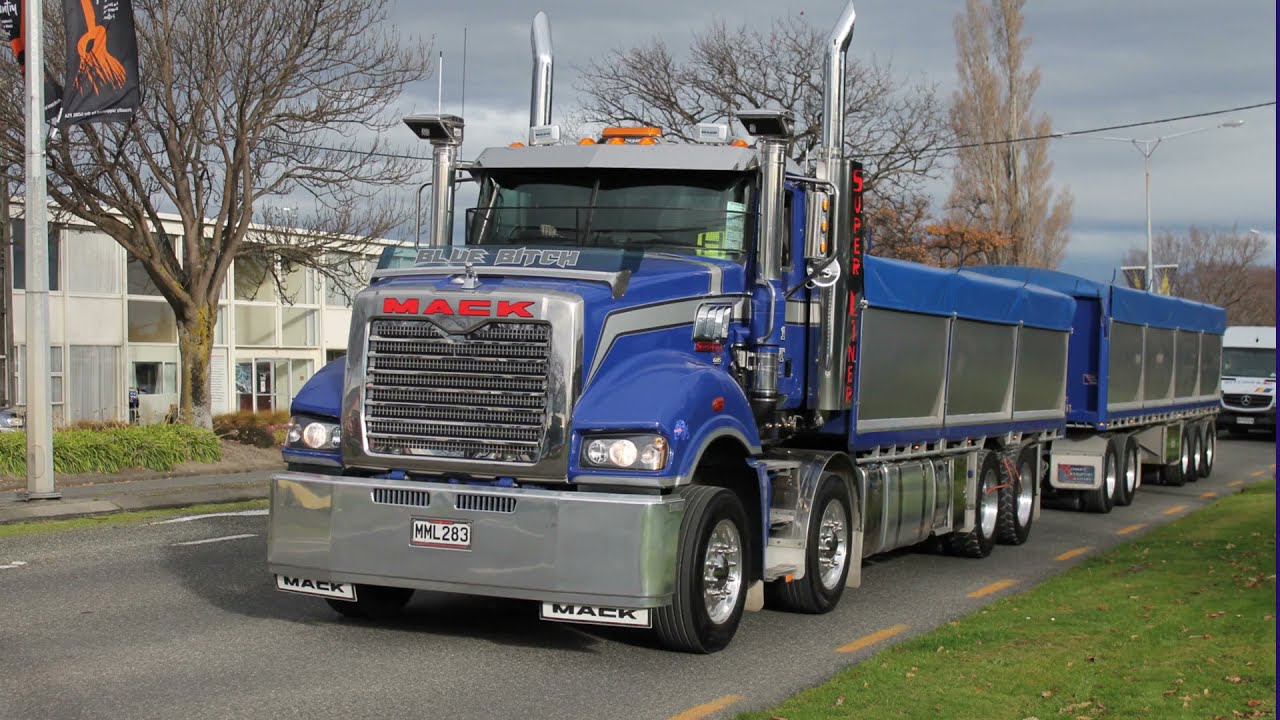 Made with Shotcut 21.03.21. Still a WIP and I will update with the final product when it is completed (missing about 30 winners from various categories and I am waiting on the names of the kids colouring competition). I shot most of the video on a low end Samsung phone, but had to scour around to get the drone footage and the 3 portrait videos from an iPhone.
Drone footage is a bit choppy since I downloaded from vimeo and it was recorded using 50fps (I couldn't seem to get it super smooth on a 1080p 25fps project, and had to work with the slower moving portions which are still cool imo).
Any suggestions for improvement are welcome as this is only my 3rd attempt at a real video, so go for it! And really, if I'm being honest it's probably only 2.
Edit: The photos of the winning trucks are not the actual winners since I didn't have the license plates at the time I started.
Credits: Thanks to the usual suspects - @shotcut and @brian for the software, and @jonray and @bentacular for their tutorials and inspiration, which is in part how I learned to do some of the things present in the video.