Hi Folks, a few months ago I devised a "Flip and Spin" text effect which was done with HTML and Webvfx.
Last September (yes, ages ago)! I collaborated with @elusien via private messages, and @elusien kindly wrote extra code to make this system more user-friendly. You can now write the text out normally, rather than having to put in each letter of every word vertically.
I promised @elusien then that I'd post it on the forum for users, but I've been so busy with other projects (mainly music ones) that I've only just had time to get it all ready for posting. So here is how to do the … (drum roll) …
Flip and Spin Text Effect - version 2
I've written an extensive "Complete instructions" PDF - which is one of the reasons for the delay.
Please note - it will only work with Shotcut 20.07.11 or earlier, because the Text(HTML) filter has now been discontinued - but it's easy to revert back to v. 20.07.11 (full instructions are given).
Back in September, I made this demo video using this system. Apologies, it's a Christmas video (It's one of my compositions performed by a bunch of kids I used to teach many moons ago when I was a High School music teacher). TheFlipSpin effect starts at 0:14.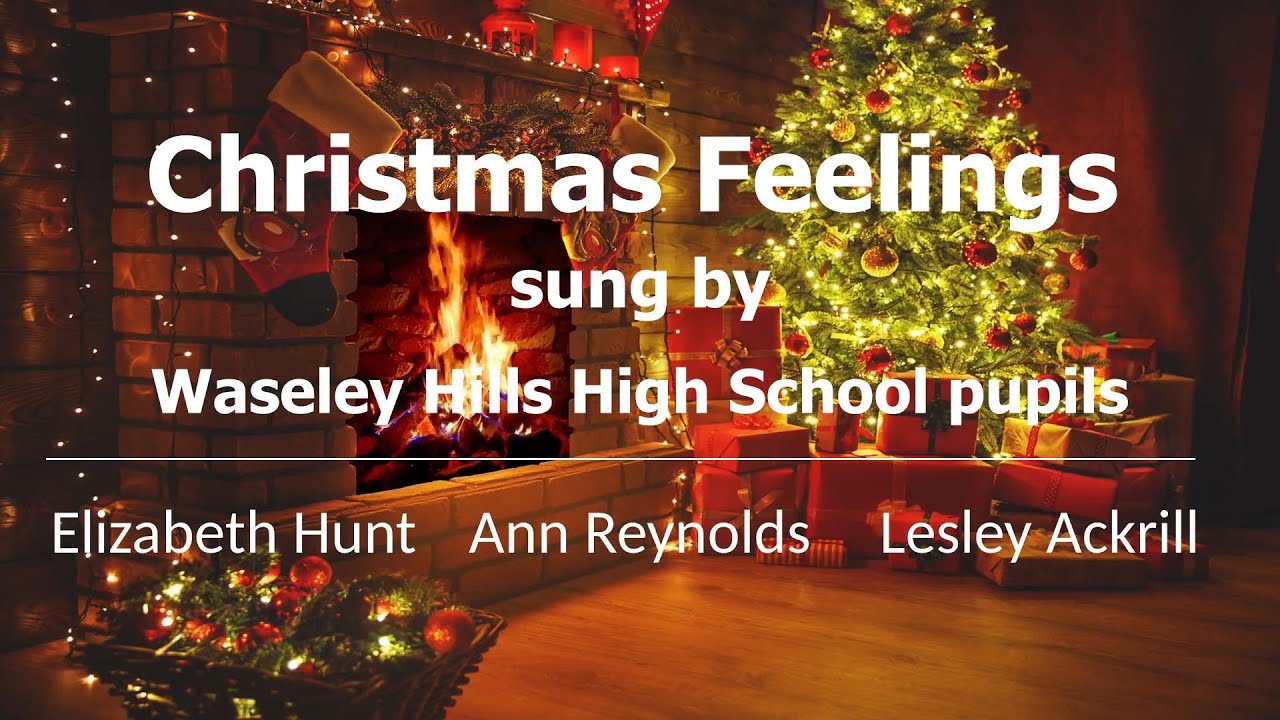 FlipSpin text effect - version 2 - ALL FILES.zip (260.8 KB)
FlipSpin text effect - version 2 - COMPLETE INSTRUCTIONS.pdf (250.4 KB)
@elusien - feel free to add anything to my description or point out any errors in the instructions - doing this in a bit of a rush!