I've downloaded projects without issue before but an having trouble now. I just updated to the latest version and can no longer export. I did a little googling and it seems that if I uncheck "parallel processing" it may solve my problem however I don't have that option. Has the option been moved or removed? I have a feeling it may solve my problem.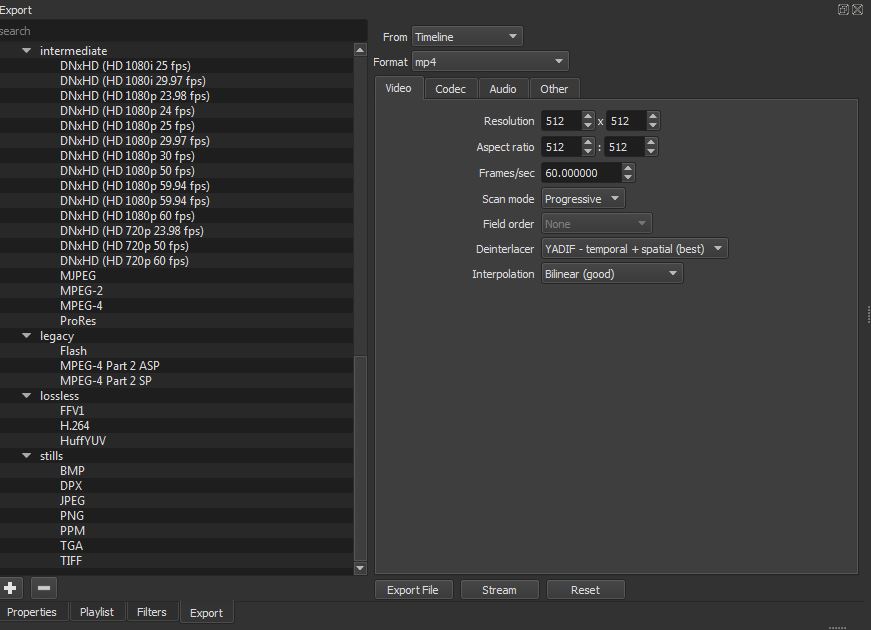 I'm only partially way though this project and wanted to show the beginning to the person I'm creating it for.
I don't want to go a step further unless I know I can export it.
Help! and thanks!