Hi all,
In my career I was a Software Developer and for the last few months I've moved over to Media and Film Production - which I think I like more. We use Adobe at the College but I prefer Shotcut to Adobe Premier so I've been using Shotcut instead.
I have some observations on the positive side and suggestions for improvements.
1. Adding transitions as visual "Joiners" between video segments. For example, like: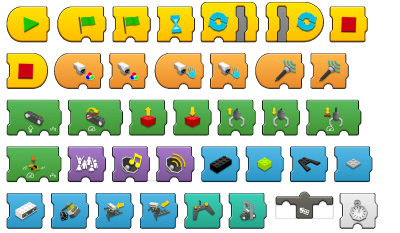 Therefore, add another button on the Toolbar for "Transition" to make it really easy.
The current implementation is half-way there already. When you drag one segment over another you get a rectangle with a cross. That's nice. I think a "Transition" graphic would be nicer and not that difficult to implement programmatically.
Then, it might allow Transitions to become modular. Which I think is needed at some point as well.
2. Simple face/cartoon animation using Glaxinmate featuring lipsync
I think doing talking heads or faces might be pretty common. Implementing basic Lipsync should not be too difficult.
3. Point Tracking via OpenCV
Other programs have point tracking using OpenCV's SIFT mechanism.
This could be done as a Filter, scanning a video segment and then outputing points to a file that Glaxnimate could use.
Thank you and yes, I might be able to help with coding.