I might be getting things wrong… but in my opinion, depending on what you are doing, it would be nice if the interface also allowed me to specify the "inverse transform". That is… I do not want to say where the the image must fit. I want to clip the image and make it all fit to the screen. It is like zooming, but I would like to zoom and kind of plumb.
It would be like the cage transform on Gimp. But only with four vertexes that would be mapped to the "screen" corners.
You pin the original image.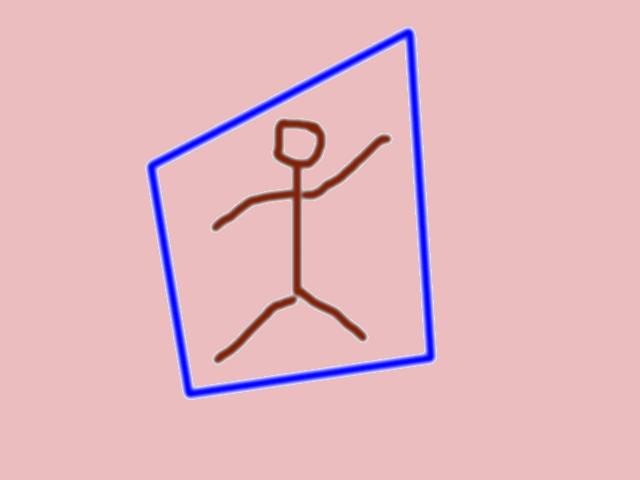 Then it gets transformed like this.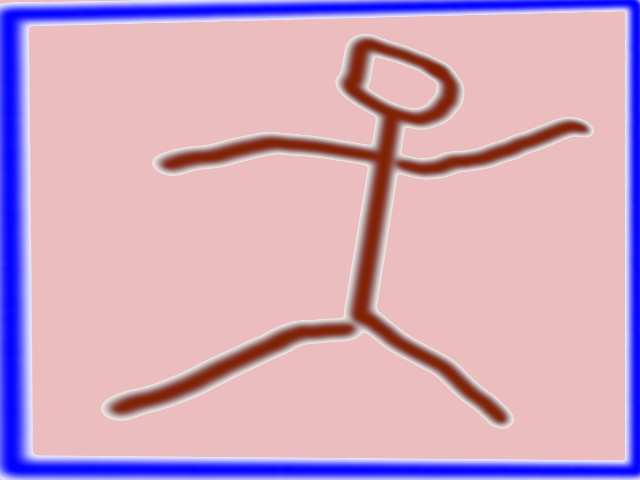 The UI could show me the clip without the corner pin effect. Then, I pin where I want the image to be fit to the screen. The transform would simply be the inverse of the usually computed transform.
This would be useful if you need to size, position, rotate and "plumb".
Sorry for the horrible images.