Comment supprimer le texte qui indique que c'est une version d'essais au moment de l'exportation ?
"How to remove text that indicates that it is a trial version at the time of export?"
Shotcut does not put a watermark on the exported video.
If you need to remove something like this: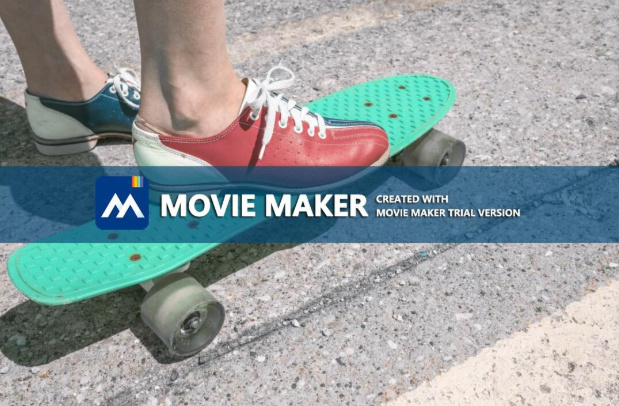 you cannot do it.
You can hide small annoying logos on the video using the spot remover filter.
I have no idea why you get that message. Been using Shotcut for a long time and I have never gotten that message.
Did you get Shotcut from the windows store?
Non j'ai télécharger une version gratuite mais si je dois rester avec une vidéo ou y a de la pub sa a aucun intérêt …
I have no idea why you are getting the export message. Maybe one of the developers might know what's going on.
Where is your original video file from? That message could be on that file, in which case the directions from sauron may be of use:

EDIT - Did you use "Video Download Capture" to get your files? I suspect that software included the watermark you see.
@Domingo
If as @GordC says you are using other software that puts a mark on the video then you can hide it with spot remover.
Before


After


oui vous avez raison j'ai test avec une autre vidéo y a plus le texte mais y a juste le nom du fichier que je choisi, le nom de la vidéo s'affiche en haut mais il disparais après 2 ou 3 seconde peut t'ont faire que le nom de la vidéo ne s'affiche pas ??
Use the spot remover filter to cover what you want. It's not going to be perfect but it will work.
This topic was automatically closed after 90 days. New replies are no longer allowed.