Hi there everyone!
I've messed up. I created a how-to video, one part of which has a set of license keys that I blurred out but after uploading to youtube, I noticed that Shotcut did not blur the very bottom key. I deleted the video and went back to Shotcut but I see that the softened edge of the blur simply refuses to cover that part. I've tried everything I can think of but I just can get that important bit covered: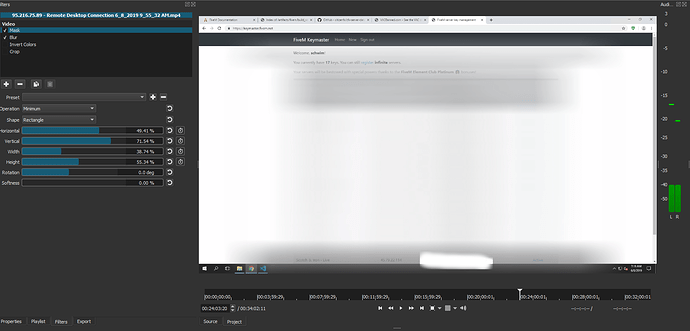 Can someone tell me how I might cover that important bit of text?
Thanks for your time!