When the filter is off vs when the filter is on: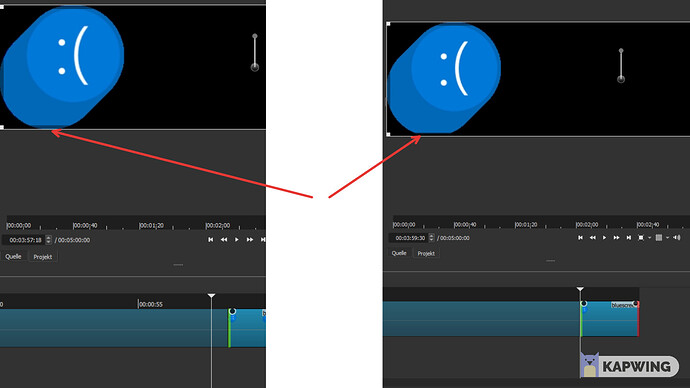 This little black bar at the bottom always stays the same width no matter how I change position and size of the image. It also appears in the render. My video is set to 656x160 as is the aspect ratio.
How can i get rid of that?