The strangest thing happened:
I have clips over which I place some smaller images. It has been working fine until now.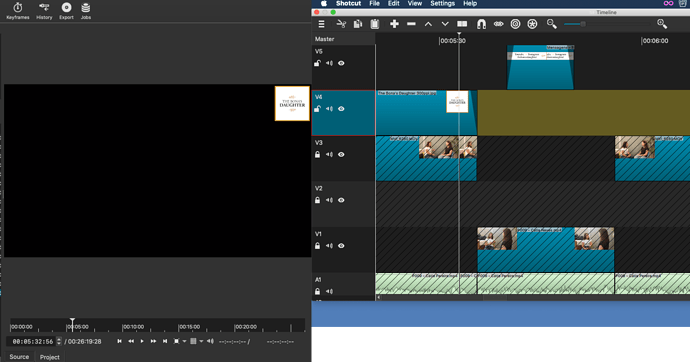 Two of the three images set a black background over the clip. The third image doesn't.
I've looked for similar reported issues and none of the workarounds change anything. And two of these images are the same I've used in other similar projects.
Any suggestions?