Hi,
please, first have a look on those two pics: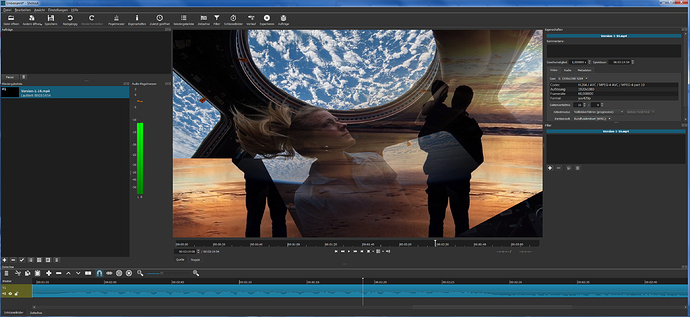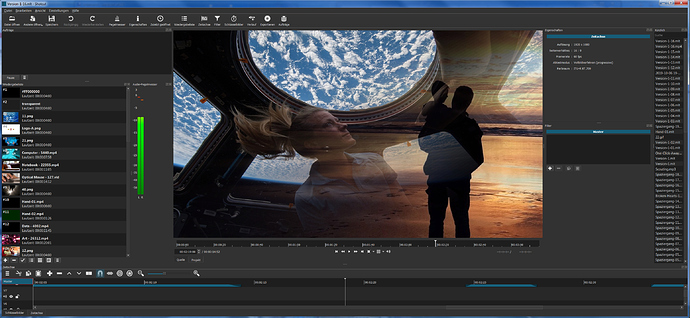 The first pic is from the exported file and it shows artifacts at 00:02:19:08…
The second pic is from the project and there are not those artifacts!
I have recognized this (or something like this, something you may call a "glitch") once before in another video…
Howsoever, what is the reason, how can I avoid it?
---------------- EDIT ---------------------
Meanwhile I refreshed the tracks, took the timeline as source and made a new export, but still an artifact (only looking different):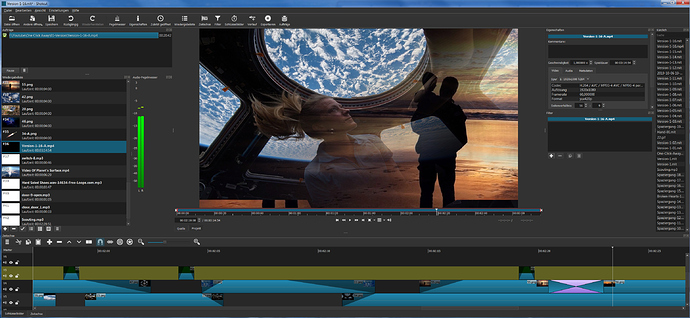 HELP please!
TIA and
best regards
Earlybite