Hi all,
Thought I like to express my gratitude to this Shotcut community after my 1 year stint using shotcut to build video clips which has become my hobby now.
I like to thank to many helpful people in this Shotcut community, with some people here that has inspire me on taking up "video editing" as my hobby. … @Namna, @MusicalBox, @jonray, @DvS, @Elusien, @sauron, @DRM, @Hudson555x and a few others. Their helpful suggestions in solving some of my problems in using shotcut has made my learning of shotcut very delightful. Jonray and a few others continuous attempt to do animation with Shotcut is most admirable … and that leads me to Blender as shotcut leader had suggested.
So with Shotcut and Blender, I am making personal projects (video clip) as my permanent hobby now.
Just to share with you a clip I had first publish (in view of the Corona crisis) of what learnt then .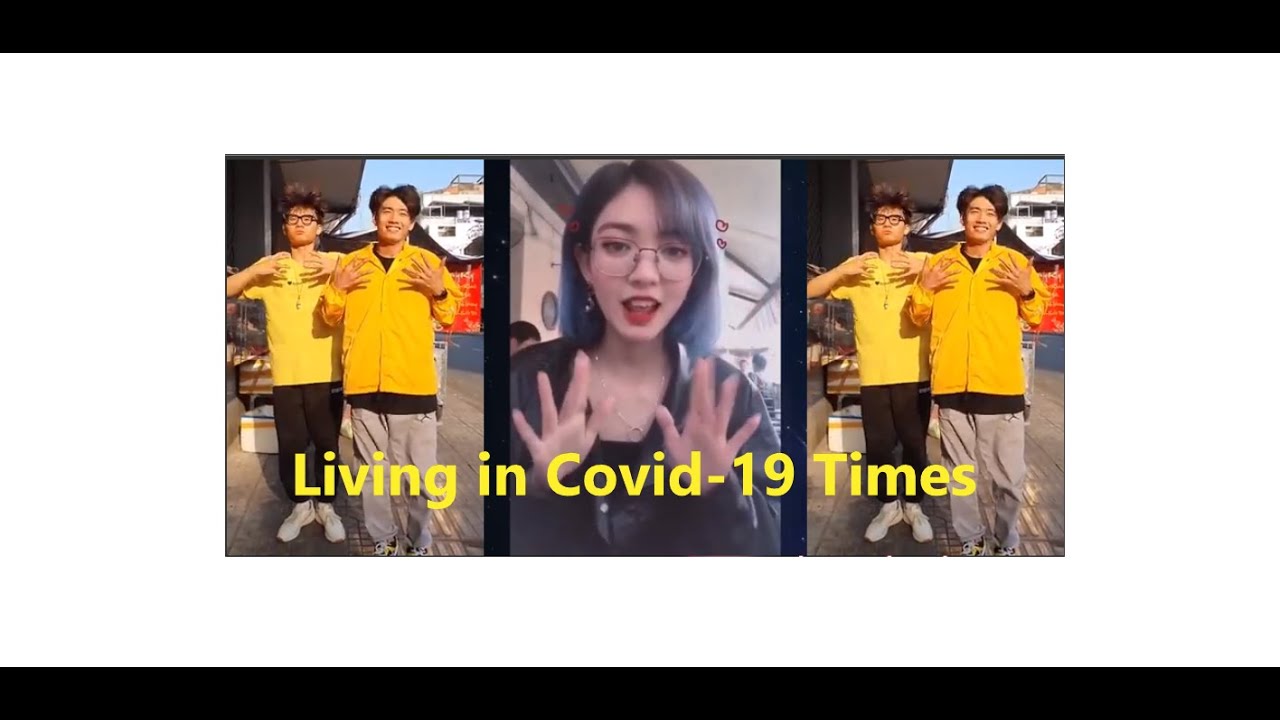 to my most recent video clip with Shotcut and Blender.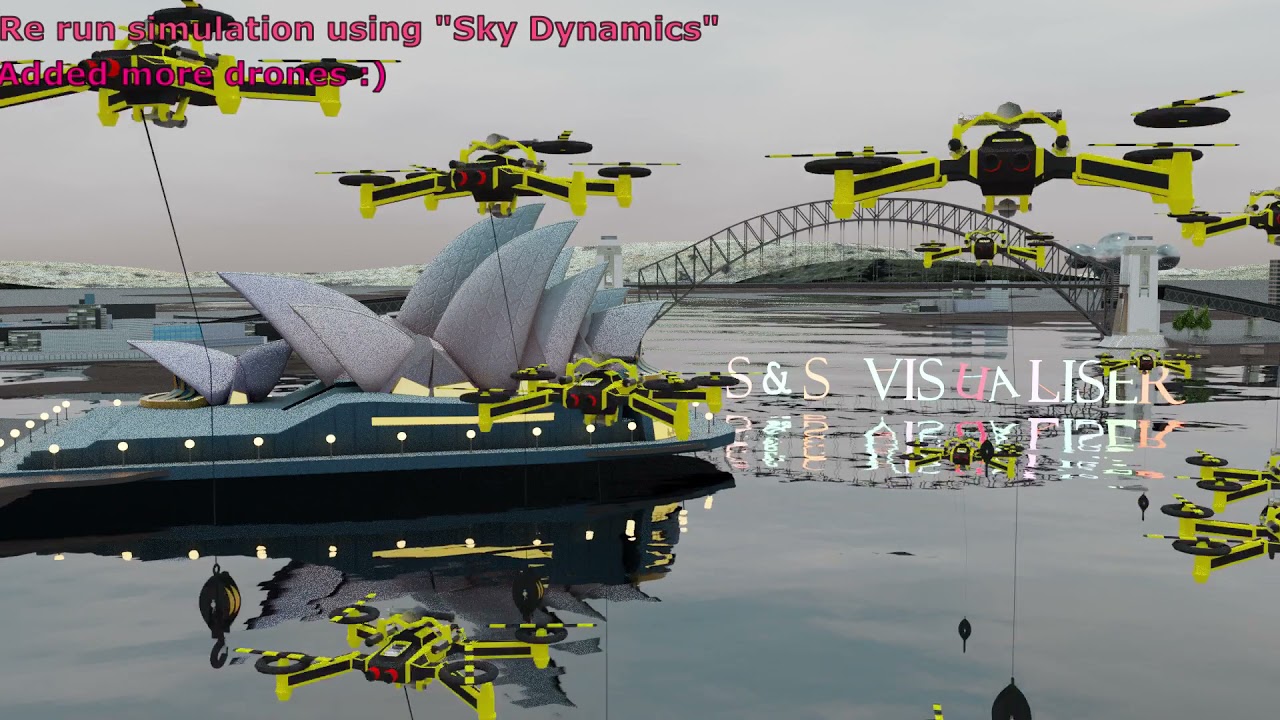 It has been a long way since … just wanted to say thank you again.
Oh I have even got my wife into video editing with Shotcut too … and she just love it and have started to release her own video clips.
Cheers.