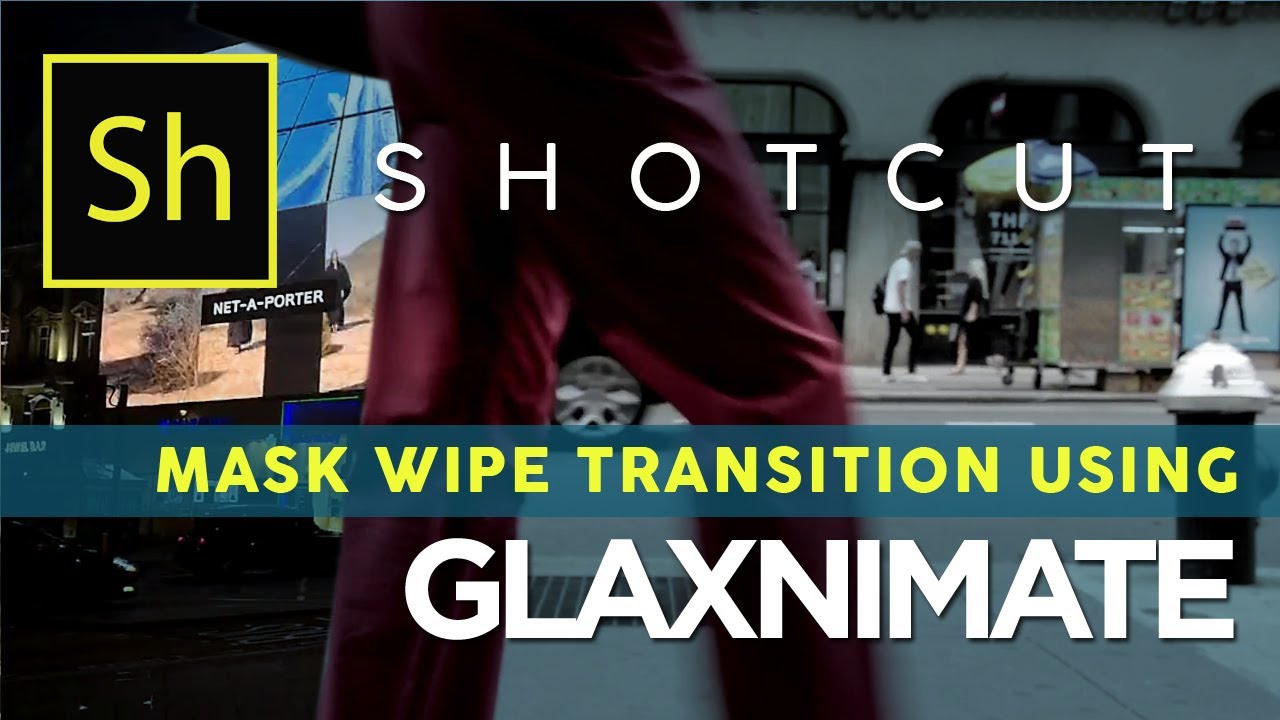 Enjoy the Tutorial!
He's back! Very good tut Ben. Quite easy to follow for the beginners.
Wow, that's an impressive result. Bravo!
Thank you Ben for this awesome new tutorial
Thank you. Super good glaxnimate tutorial.
How did you create the subtitle? With external software?
Merci Bentaculaire pour ce tuto, si bien expliqué, je suis impatient pour le prochain sur glaxnimate.
Cordialement
Thank you! The subtitle is not part of the video. That is set up on Youtube.
Je t'en prie! Je suis heureux que vous ayez aimé
@bentacular - Hi Ben! Glad to see you are back and in fine form! This is brilliant - clear and very helpful. We need more Glaxnimate tutorials… Thank you!

Jonray, thank you! I'll try my best to come up with more as I discover them. I hope you're doing well!