Hello greatest shotcut masters! I need your help.
I cant figure out what kind of transition is it… how could i call it and how can i reech it in shotcut?
I'm new to video editing and my first time was with blender vse =)
Here what i done in Blender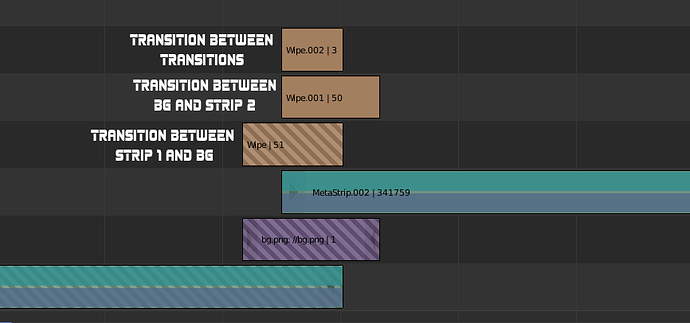 Here how it look like in sequencer.
Any suggestions would be greate =)