What is the "Set creation time" option for?
I was also intrigued by the "Extract sub-clip" option.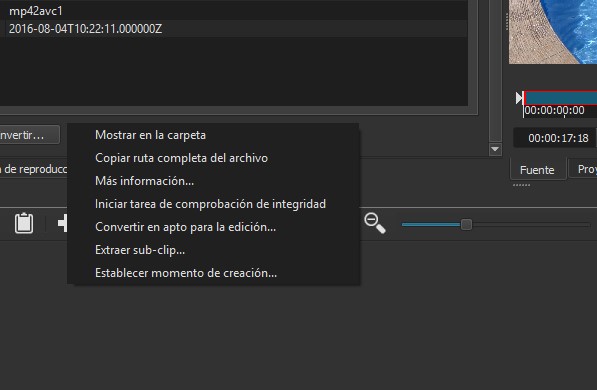 What possible uses do these options have?
At first, I thought that the option "Set creation time" would be useful to correct date errors in some videos without using ExifTool commands, but on the other hand, when rendering I would be losing quality in that video. Therefore, I suppose there has to be another utility for this option that I have not yet discovered.