Hi,
This is a continuation of my sharing of music video created with Blender and Shotcut with some other supporting tools for image and music/audio/subtitle.
Latest music video "bad habits'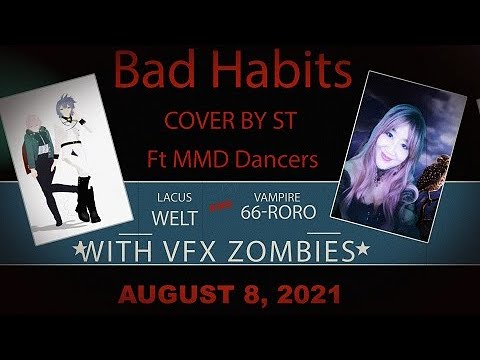 This music video is my first attempt to add in a little "VFX" effects.
Note that I have separate channel on video editing/3D techniques channel.
The latest around one of the music video in simulating "crowd of zombies" in a maze and a town square area.
Part 1 of video about maze creation in Blender if you are interested.