The screen resolution of my computer's monitor is 1920 x 1080.
I have created a video with a 16:9 ratio and a resolution of 1920 x 1080. I exported it from Shotcut using the Default profile.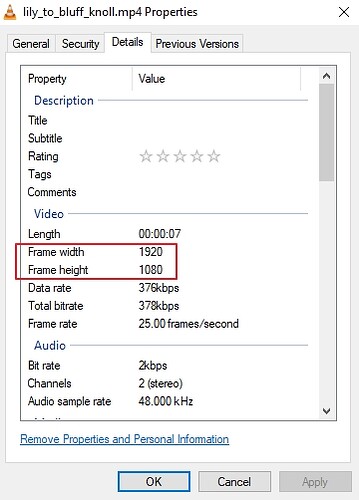 However, when I view the video in VLC Player at 100% (original) zoom, it does not occupy the whole screen, as it should. It maintains the aspect ratio but is reduced in size.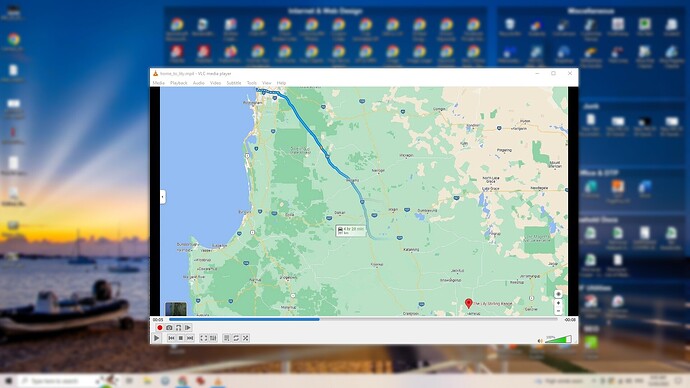 Any thoughts?