I am frustrated with an issue with my project. I have been using shotcut for my tutorials, but last time I tries to convert a project to mp4 to be uploaded to youtube, the issues is only audio is export no video with exported mp4.
this is the setting of the export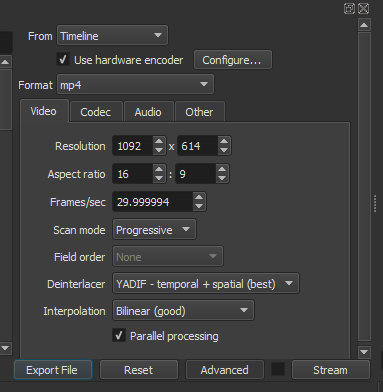 the export process finish without any issues, but the out is only the audio.
I really appreciate any help.