Hey,
I'm new to Shotcut. I just downloaded the app yesterday and I like it a lot!
I've been editing today and I wanted to add a simple text overlay. When I wanted to add a black background to my simple text to my whole vid became black…
I've been looking into the filters and the simple text filter is gone. How can I get my vid back?
I've been looking on the fo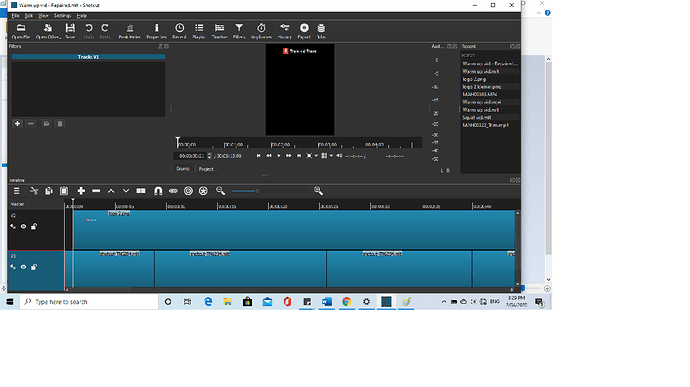 rum, but I can't find my answer
I also added some crop filters in the original vid, but I can't find them either…