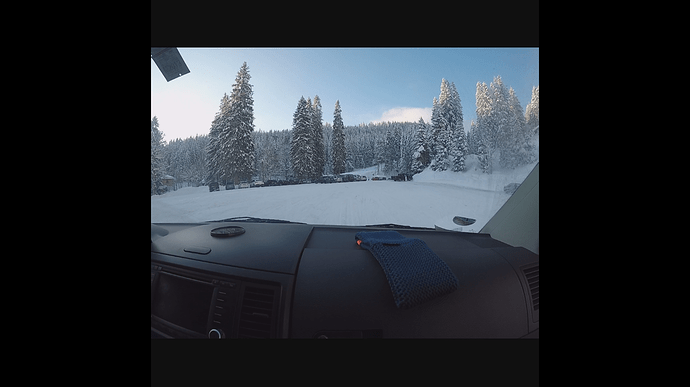 Hey guys,
after the export the new video is really small and not even full screen as you see at the image. It looks like 4:3 proportion. I chose the H.264 high profile codec and 16:9 proportion
I don't know if its relevant but some scenes are 2,7k with 30 fps or 1080 with 30 fps, but the majority is 1080 60 fps. I exported it in 1080 with 30 fps.
Another issue is that the audio trace is not perfectly matching the video as I edited it.
I hope you can help me


Thanks in advance!