This has been happening for a while for me with Shotcut. Basically when I export a video, it says that it's a 200+ FPS video in the details tab. But when playing the video it plays at 60 FPS. See attached image: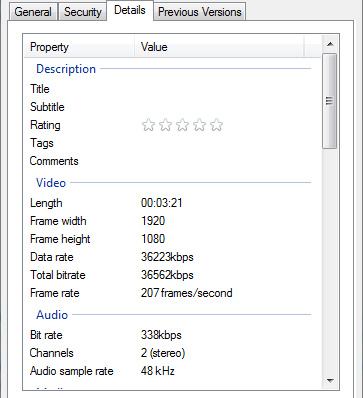 Also, putting the video into Shotcut and looking at the properties tab reveals that it's the frame rate that I set it as in the export settings.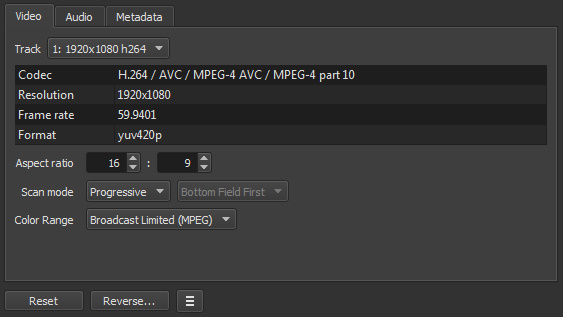 Anyone know why this might be happening? I'm using the newest version of Shotcut. Also, here are the settings I use for the export:


I was having issues with playing the video on VLC Media Player, where it would play like a corrupted video or as if my hard drive was not able to keep up the video player. But it turned out that VLC Media Player was not up to date and after the update, that went away.